Podcast: Students, staff tell spooky stories for Halloween
Going with the Halloween spirit, Crusader News brings you spooky tales taken from students and staff at Seward County Community College. You will hear about: 1) a town mysteriously disappearing from the map and from history. 2) A house that did not want anyone living in it.
Join Saints Stories hosts, Destiny Vasquez and Krisi Anderson, for Spooky Stories.
About the Contributors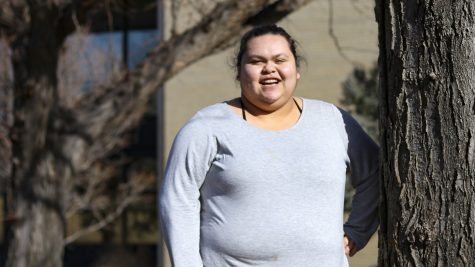 Destiny Vasquez, Club Multi-Media Reporter
Destiny Vasquez is an 18 year old freshman from Liberal. In her spare time, she enjoys watching Netflix and hanging out with...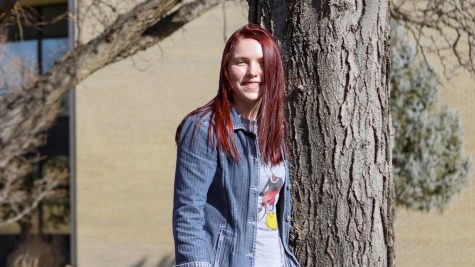 Krisi Anderson, Club Reporter
Krisi Anderson is an 18-year-old freshman and a Liberal local. She is currently an undecided major. Her interest in writing...