Marvel's new twist, the success it brings
"Shang-Chi and the Legend of the Ten Rings" hit the screens of cinemas worldwide this month. With great expectations, fans of the Marvel world waited anxiously for this new movie. In my case, I wanted to see this movie because I was very interested in the filming technique used and without a doubt, I was surprised.
This movie was directed by Destin Daniel Cretton, unlike previous Marvel movies. Shang-Chi is not focused on the characters but is focused more on the incredible adventures of oriental fantasy and superheroes following these traditional customs.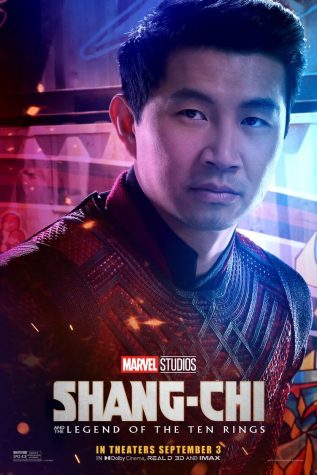 Having first seen the Ten Rings introduced in "Iron Man 3", Shang-Chi wastes no time in explaining their relevance and importance in the world. In this movie as in "Iron Man 3", the Mandarin reappears as Shang-Chi's father, Wenwu. Wenwu is identified as the real Mandarin and is presented as an interesting and genuinely sympathetic villain. Another standout character in this film is Shang-Chi's best friend, Katy Chen. Katy has no powers but is characterized by her clumsiness and comic relief. 

This movie shows sequences of fighting and choreography done spectacularly, something I've seen in very few previous action movies. I also have to admit that the movie is very well narrated and has those moments of humor that the Marvel Cinematic Universe is so well known for. 

Shang-Chi has some impressive visual effects and that is why I recommend watching this movie on the biggest screens you can find. This movie is full of great moments, with its battle sequences, as well as showing us old martial arts techniques. It is also worth recognizing that this movie gives us new personalities and characters.  

One of my friends who is also a fan of the Marvel world told me that this movie seemed different from what Marvel has done in the past. He still enjoys this movie and it fulfilled and exceeded his expectations.  

In my personal opinion, I recommend watching this movie because it tells a great story and accompanies that story with fantastic battle scenes and impressive visual effects. "Shang-Chi and the Legend of the Ten Rings" is quite different from previous works  Marvel has produced but still meets the expectations that all fans of the Marvel world have been waiting for. A great movie to sit down and enjoy with family or friends and a movie that I one hundred percent recommended.

Marvel Studios
About the Contributor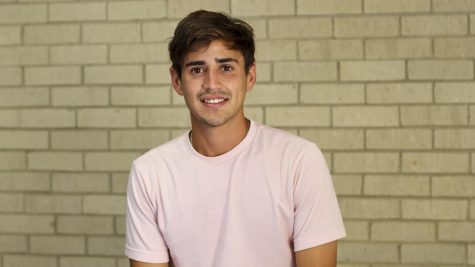 Mauricio Gonzalez, Reporter
Mauricio Gonzalez Paiva is a sophomore majoring in mass communications. He already graduated from SCCC in business administration....