SCCC takes action on alcohol prevention
Raise the Bar took place on Wednesday, Sept. 20 at the Student Union. The event, funded by Seward County Community College's alcohol prevention grant, was put on in conjunction with the Liberal area Rape Crisis Center and Domestic Violence Services (LARC DVS), Liberal Police Department, Tapestry Psychiatric Services, and Southwest Guidance Center. The event was also in honor of suicide awareness month.
Raise the Bar was put on to raise awareness for different topics that could be affecting students at SCCC, such as: domestic violence, mental health issues, drug abuse and underage drinking.
Kate Mulligan, SLC director and host of Raise the Bar, said the purpose of the event was for students to be aware of the resources our community offers.
"It is important that students who are in need of help know who to reach out to," Mulligan stated.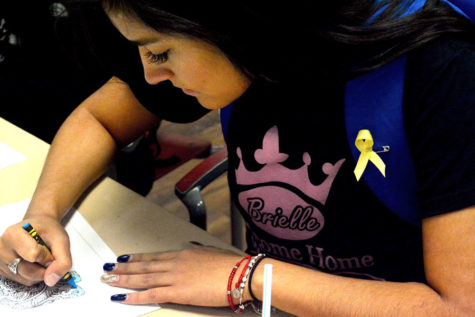 In addition, each resource provided information about the importance of each specific topic and what their role is in helping affected individuals.
Karla Bradley and Mindy Martines, representatives of Southwest Guidance Center, explained the consequences of drug abuse, how one might get hooked on prescription drugs, and how to avoid giving into the peer pressure.
Liberal Police Department Captain, Jared Ratzlaff, explained the risks of underage drinking and alcohol abuse, and even enabled students to get the full experience by trying on alcohol impairment simulation goggles.
Raise the bar wants students to know that they are not alone and to acknowledge that depression, domestic violence and drug or alcohol abuse are issues. It's ok to not be ok, so if anyone is struggling with any type of issue, know that there are resources in our community that are ready to assist and support you. Reach out, get help.
About the Contributors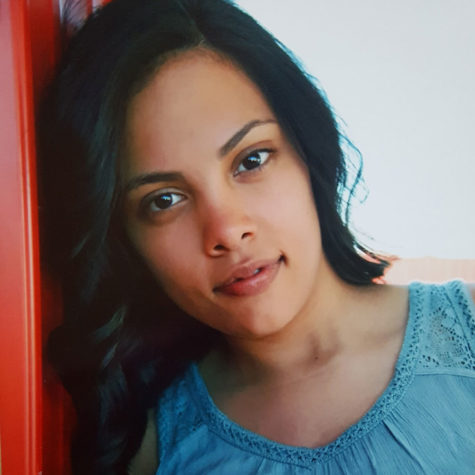 Andrea Sanchez, Club Reporter (Fall)
Andrea Sanchez is a second year student at SCCC planning to transfer to KU in the spring of 2018. She is majoring in psychology...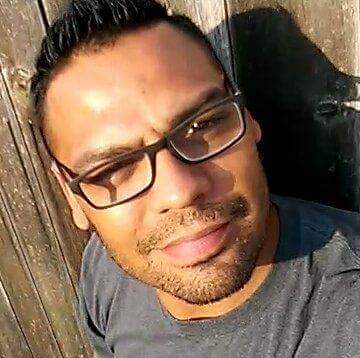 David Quiroz, Club Photographer (Fall)
I am a very passionate man, who is outgoing and lives in the moment. Not a day goes by that I wouldn't love to see everyone...