Roussett competes in Oracle ITA Fall Championships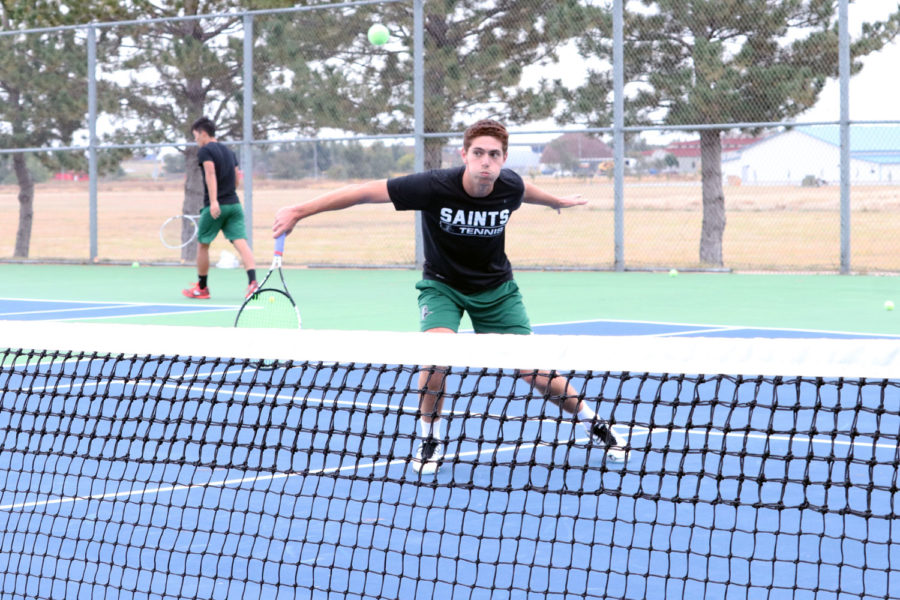 Amberley Taylor, Co-Editor
November 7, 2018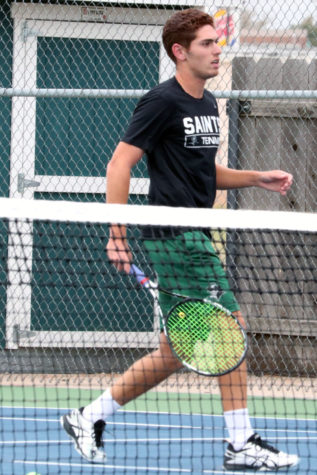 After finishing 13-2 in regular season and winning a national title, sophomore tennis star Nicolas Rousset looks to successfully conclude his fall season during the Oracle ITA  National Fall Championships in Surprise, Arizona from Nov. 7-11.
Rousset ended the regular fall season by making history after becoming the first player to win a national championship in singles play from Seward County Community College. Today, he will compete in the first round of the tournament at 1 p.m. MST against No. 10 ranked Division 1 player, John McNally.
"This is a Division 1 tournament. There are 32 players all together. 28 players come from Division 1 schools and four come from other schools like NAIA, Division 2, Division 3 and Junior College," Rousset said.
The 2018 Oracle ITA National Fall Championships for both men and women tennis players will stream live on ESPN3 and on the ESPN app on Nov. 11 at 9 a.m. MST. The singles championships will re-air Nov. 13 on ESPNU at 2 p.m. MST
About the Photographer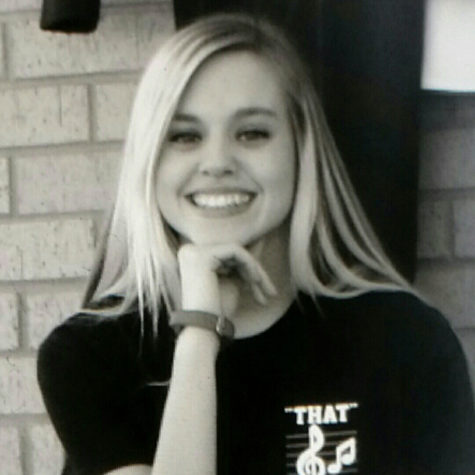 Anastasia Smalldridge, Club Photographer
Anastasia Smalldridge is a freshman and graduated from Liberal High School in 2018. You can spot Smalldridge easily with her blue and pink hair and a camera...