Choir competes in annual auditions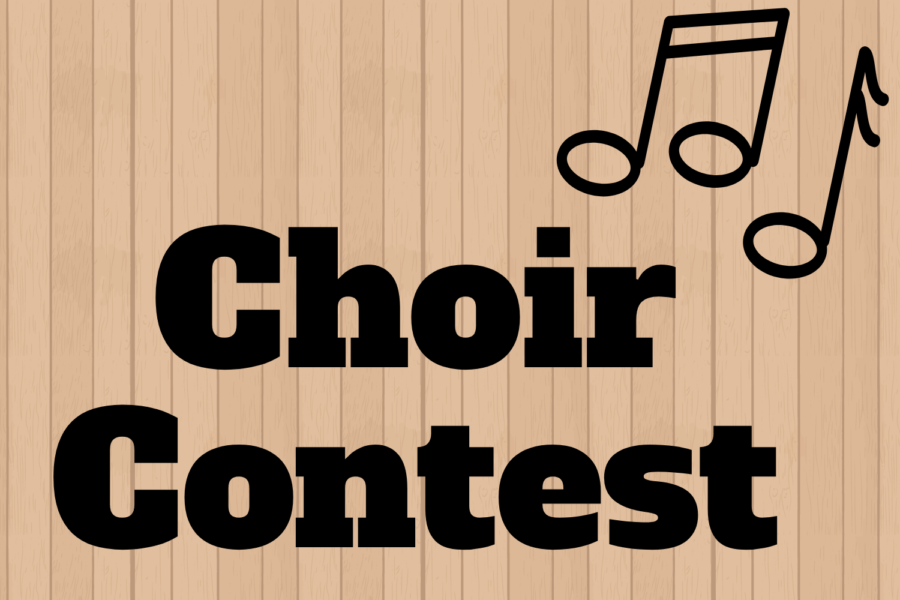 Four choir students attended the National Association of Teachers of Singing student auditions on Nov. 2 at the University of Nebraska. 12 different schools from the western region competed and showcased their vocal talent at the event. Over 500 students attended, ranging from juniors in high school all the way to doctoral students.
Seward County Community College choir students, Brittney Brooks, Alize Garcia, Biviana Rodriguez, and Aspen Jaramillo attended the event.
The students went to compete and showcase their voices, but with this came a bit of nerves. Super Sophomore, Brittney Brooks felt scared about performing at the competition.
"I was scared, it was my first big competition and I sang to three judges," Brooks said.  
For other contestants, it was all about the mindset. Alize explained that the only way to calm down her own nerves was to sing.
"The only hard thing about the competition is my nerves. Singing helps calm my nerves. The competition was less stressful than I thought it would be," Garcia said.  
Jaramillo explained that taking deep breaths while shaking before her audition was quite nerve wracking, but the best way to get over those nervous feelings was to take a deep breath and sing.
All competitions aside, it was not just about the competition but also a learning experience for the girls. There were master classes held in order for all attendees to learn tips and tricks to become a better performer.
"I went to master class where a guy from the metropolitan Opera came and he actually had tips for me and what I could work on," Brooks said.
For Jaramillo, it was all about breathing classes and crescendo master classes.
"I learned how to breathe better and be able to better my opera voice," Jaramillo said.
Although none of the girls placed during the competition, that doesn't stop them from working hard and keep pursuing music.
"I learned that competing isn't about competing with other people, but to push yourself to become a better artist and appreciate music more," Garcia said.
Next year, choir will take part in the same competition in Manhattan Kansas.
About the Writer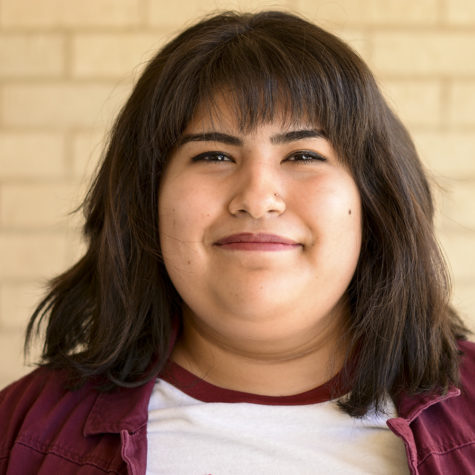 Michelle Mattich, Managing Editor
Michelle Mattich was born in El Paso, Texas She enjoys writing, and listening to music. She also enjoys reading a good book and watching Netflix. Michelle...