Bridges program presents research at Indianapolis
Seward County Community Colleges' Bridges program flew to Indiana, Indianapolis the week of Nov. 14-16. There, they presented the research they had been working on ever since June of this year. They finished their board and research paper earlier this month and had the opportunity to present it in front of judges at the conference. Students who attended the conference were Maria Herrera, Natalie Melendez, Karlo Flores and Emily Gibson.
"It's like a science fair for big kids," freshman and bioengineer major, Maria Herrera states, describing the Annual Biomedical Research Conference for Minority Students, ABRCMS for short.  
The Bridges program is a program for minority students in STEM majors that offers tuition grants and research opportunities for SCCC students.
Microbiology professor and Bridges program instructor, Myron Perry guided the students throughout their research and took the group to the conference.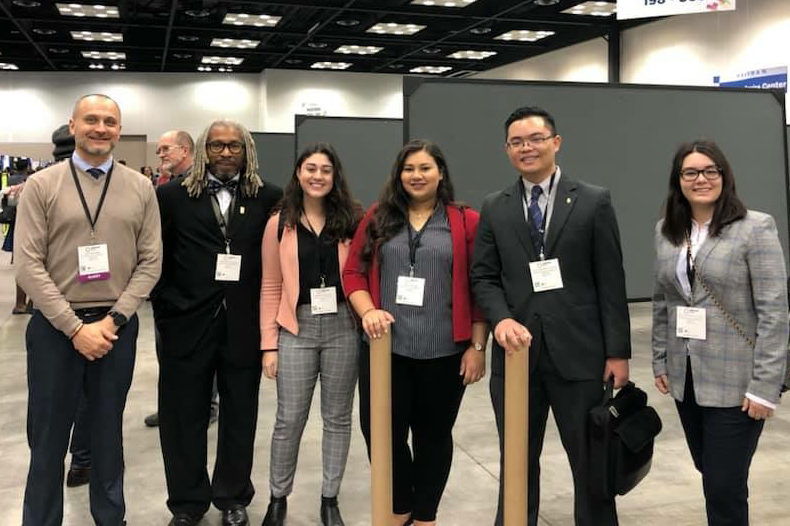 The research consisted of weeks of trials and hard work. To summarize the research, the group of students tested conference of antibiotic resistance on a bacteria found in pig feces, called MRSA. The antibiotics would have to treat this bacteria.
"Basically what we found was that we can predict clinical failure with a larger number of antibiotics than what we thought," Perry says.
To better explain this, the antibiotics tested on the pig feces bacteria were eight of the most common antibiotics doctors use today to treat our sicknesses. The goal was to test which antibiotic shared resistance to the bacteria. Some strains of MRSA were resistant to antibiotics but not all of them. 
The reason the team of three decided to research and do trials over the bacteria in the pig feces was because this actually affects our community in big ways.
Pig feces is used to fertilize the dirt used in agriculture around the Seward County area. Since the bacteria was in the dirt, and the wind then moves the dirt, it contaminates the air. Therefore, 53 percent of Seward County was infected by MRSA.
At the conference, the group of students went through sessions Wednesday. Thursday was presentation day. On Friday, the group got to attend the award ceremony but went home without any awards.
Regardless, the group got a positive out of the experience.
"The conference was a good opportunity for STEM students to find summer research programs and also grad programs for the future." Herrera states.
Though the group went home empty handed, "we are sure ready to come back inspired and prepared to do more research." Herrera said.
About the Contributors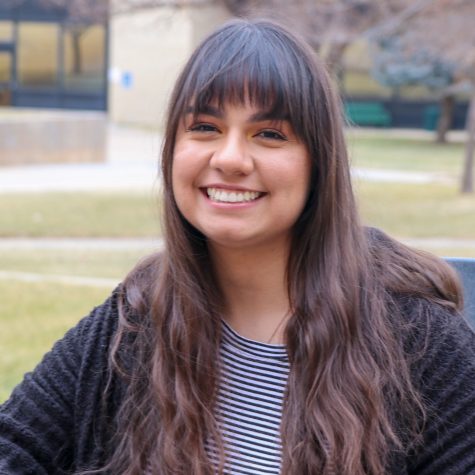 Annette Meza, Managing Editor
Annette Meza is a sophomore journalism major. She is 19 years old and was born and raised in Liberal. In her free time, she...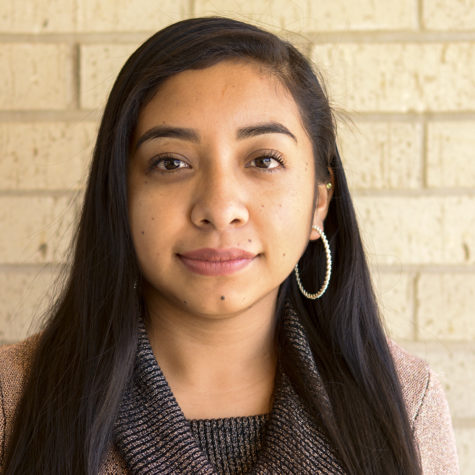 Rubi Gallegos, Photo Editor
Margarita "Rubi" Gallegos is a freshman majoring in Digital Photography. She was born in Tierra Blanca, Guanajuato, Mexico...