Saints bounce back beating Barton
Hang on for a minute...we're trying to find some more stories you might like.
No. 13  Seward County Saints stomped on Barton County Community College on Jan. 26. This gave the Saints a two game cushion over the second-place cougars.
Barton jumped out fast with a 11-9 lead. But the Saints came back with a six point run that was started by a three pointer from Mohamed Selmi, center from Tunis, Tunisia.
This would be a lead that Saints wouldn't give up for the rest of the game. This lead stretched to five points as Devin Bethely, guard from Baton Rouge Louisiana, led the Saints 22-17 before a media time out.
The lead stayed at five points before Barton would make five more points by the end of the quarter as the Saints extended their lead by nine points, 39-30, heading into halftime.
Barton's top ranked offense was no match for the Saints' top ranked defense. Seward kept the cougars from racking up the points. With Barton dejected, the Saints led the game 26 points by the media timeout 66-40.
The lead eventually became 30 points by Hegel Augustin, guard from Queens, New York. His three pointer made the lead the largest that the Saints had.
Up 30 points with four minutes left in the game, the Saints focused on getting experience. Barton ended the game with a 14-5 run but that wasn't enough to win. The Saints won the game by 87-80.
Catch the Saints again on Jan. 30 when they take on Northwest Kansas Technical College in Goddard.

Hang on for a minute...we're trying to find some more stories you might like.
About the Contributors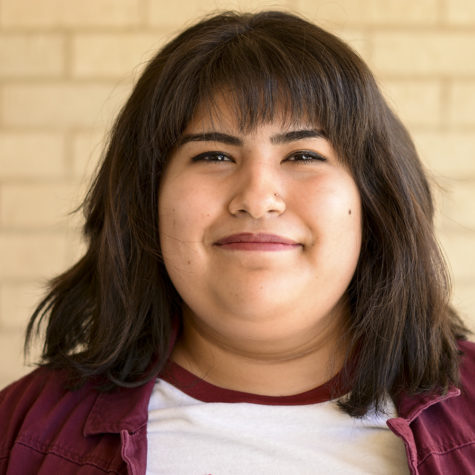 Michelle Mattich, Managing Editor
Michelle Mattich was born in El Paso, Texas She enjoys writing, and listening to music. She also enjoys reading a good book and watching Netflix. Michelle...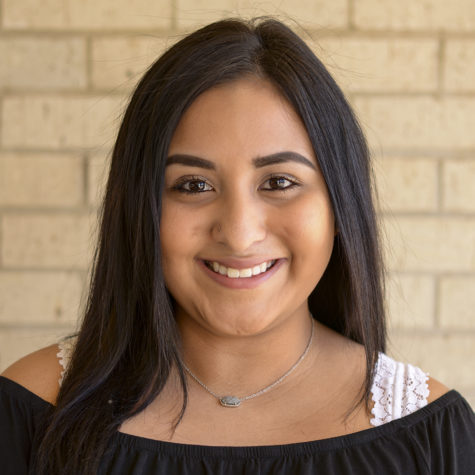 Monica Gonzalez, Photographer
Monica Ivette Gonzalez is 18 years old. She was the youngest to graduate in her Moscow High School class. She was born in Lakin but has lived in Moscow...