Need a ride?
City bus offers various ways to get around town
Hang on for a minute...we're trying to find some more stories you might like.
Do you ever just need to get to work or you just desperately need to go to Walmart to run some errands but how can you possibly get there when you don't have a vehicle or a ride? Well, guess what? There is an alternative way to get to your destination!
The city of Liberal has multiple bus stops around town that will take you on 3 different bus routes. There are different colors indicating the different locations that the buses stop at.
Certain signs only have the red bus time where the red bus will stop at that sign. Others have all three colors blue, red and orange. The times on the signs are displayed with the minutes the bus will arrive. For example, if it shows ":15" the bus will arrive at 6:15 p.m., 5:15 p.m. and so on.
The only bus that arrives at Seward County Community College is the blue bus. It arrives at :15, between 6 a.m. through 6 p.m on Mondays through Friday except for holidays. The days that the bus routes are closed are New Year's days, Good Friday, Memorial Day, 4th Of July, Labor Day, Thanksgiving Day and Christmas Day.  
The cost of a one-way round trip is $1 for students and for senior citizens, it is half the price. Unlimited monthly passes are available for $30 at City Hall. Paratransit rides cost $2 per one-way trip. Monthly unlimited passes cost $40 per month. If you're boarding the bus, you must show a Monthly Pass, if you have one, upon boarding or pay $2 fare. Bus drivers will not be able to make change. Change for any amount over the fare will be given in the form of tokens or punch cards.
The best time to arrive at the bus stops is 10 minutes early to avoid missing the bus and the bus arrival time may vary due to traffic. When your board the bus, you are expected to pay in cash or with your bus pass.
You can also transfer buses if the bus you are on does not take you to the destination you desire, you may ask for a transfer card, this way you won't get charged when you get on the transfer bus.
For more information, you can go to www.cityofliberal.org/citybus.

Hang on for a minute...we're trying to find some more stories you might like.
About the Contributors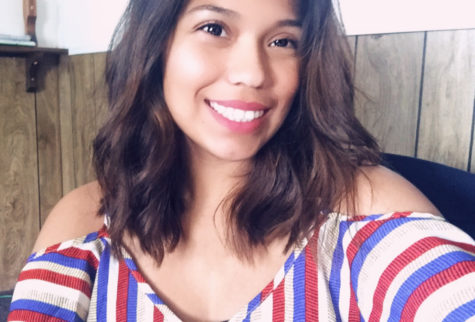 Alondra Botello, Reporter (Fall Semester)
Alondra Botello was born in Houston, Texas and moved to Kansas when she was 10. She has traveled to California and Las Vegas. She loves to cruise with...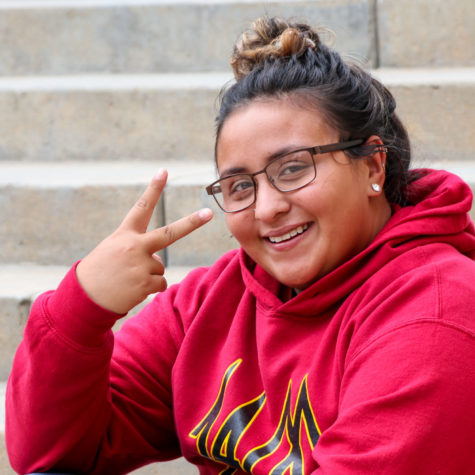 Monica Gonzalez, Social Media Director
Monica Gonzalez is a 19-year-old sophomore who loves to travel and take sports photos. While at Seward, she has realized that the only close friends are...