Hooray for Dr. Seuss day
Students read Dr. Seuss books to elementary kids at Meadowlark Elementary
Imagination is the sky and the books are the wings. Elementary kids gathered around,and listened carefully to the beautiful sound of college kids reading books by Dr. Seuss. The children listened wide-eyed to tales of diffenfoofers and bar-ba-loots.
Dr. Seuss week has been in full swing. The famous authors birthday, March 2, which is also considered Read Across America Day (Dr. Seuss Day), is celebrated by elementary schools all over the United States. Schools encourage young students to read throughout this week. Schools decide to take a week leading up to the day to celebrate Dr. Seuss Day with fun themes and events for the kids.
Students from Seward County Community College were more than welcome to go read to the kids in the mornings every day of Dr. Seuss week at Meadowlark Elementary school.
Sunlight danced softly off the faces of tired elementary school students who listened quietly to college kids nervously read to them. Sitting down with three students, their silliness was displayed authentically.
"I liked it, it wasn't as long this morning than other days," fifth-grader, Valeria Martinez, said. "Everyday they read a different story it's a fun way to start the day."
Everyday of the week had been themed at Meadowlark elementary school for Dr. Seuss week. For example Monday was hat day, Tuesday was "dress for what you want to be when you grow up" and Wednesday was superhero day, all promoting Dr. Seuss week.
"I like when college kids are here, they should read more often," fifth-grader, Kenny Li said.
Li had enjoyed Dr. Seuss week, calling it fun. When he grows up, he plans to be a businessman but did not say if he dressed up for career day.
"When the college kids read to us it's easy to listen because they aren't just paid to be here," Martinez said.
College students also were able to gain something from the reading.
"I was nervous but the kids were so attentive that it really became more about the story instead," Cassandra Arrendondo, freshman, said.
SCCC sent students to the schools in the community to promote a familiar community. Sending college students to elementary and intermediate schools provided a sense of responsibility and leadership while simultaneously showing younger students they can go to college. A sense of inspiration is necessary for both parties.
About the Contributors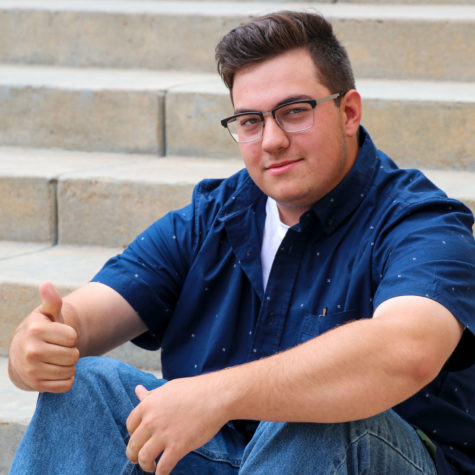 Calen Moore, Club Multi-Media Reporter
Calen Moore is a sophomore at SCCC and is from Liberal. He discovered his love for writing through writing for Crusader News....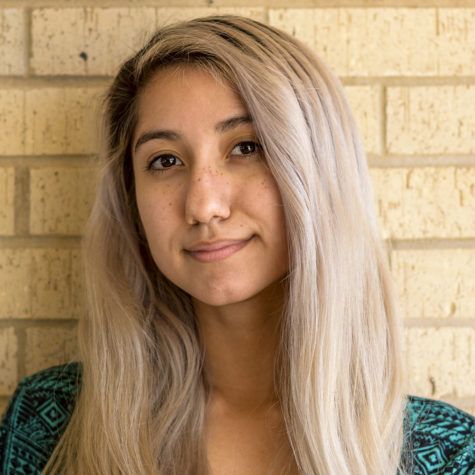 Daniela Carmona, Photographer
Daniela Carmona is a full-time student with three dogs and a turtle. One of her favorite hobbies is photography. She wants...