Saints 'Welcome Parody' tours campus
Take a satirical tour around the Seward County Community College campus. Returning students bring dry-humor to the normal tour and tips. This video parody is loosely … very, very, very loosely based off of The Office TV series.
***Warning: This is supposed to be funny but may not actually be funny. Some characters are portrayed as opposite of what they really are. There is also a passing reference to drugs and guns. Remember, it's a parody!***
About the Contributor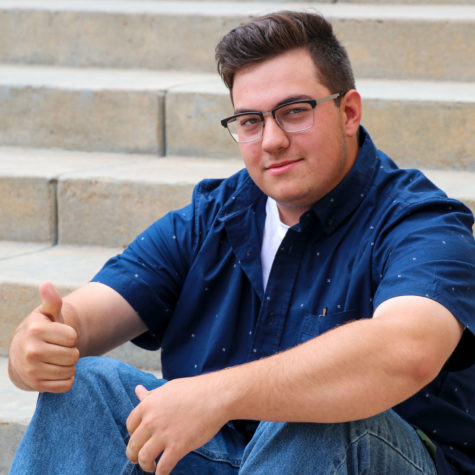 Calen Moore, Club Multi-Media Reporter
Calen Moore is a sophomore at SCCC and is from Liberal. He discovered his love for writing through writing for Crusader News....