Tuition raises at SCCC
A recent tuition raise for the 2020-2021 school year was approved by the Board Of Trustees on Jan. 13. Vice President of Finance and Operations Dennis Sander said that these new prices will benefit Seward County Community College in terms of technology and budgeting. 
Tuition rates rose by $4 per credit hour and $2 for student fees. 
This  school year (2019-2020), student fees are $40 but next year, student fees will be $42. Tuition is currently $67 per credit hour and will be raised to $71. Housing prices were raised by just $50 each semester. 
Vice President of Student Services Celeste Donovan mentioned that these new rates should help SCCC fund better internet connection. It will also help with electricity bills from the Student Living Center. 
"What we want to do technology wise is also make sure that our system is guarded from hacking and that's what we want to build a fund towards these next few years," Sander said.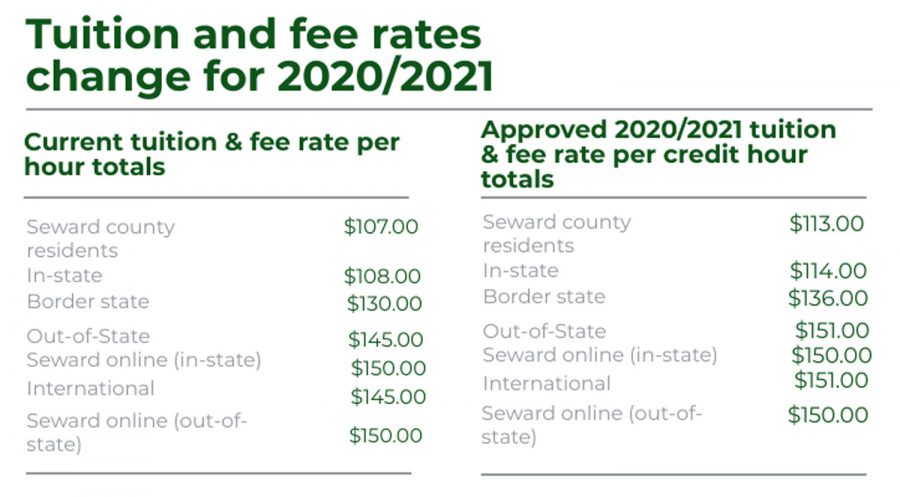 About the Contributor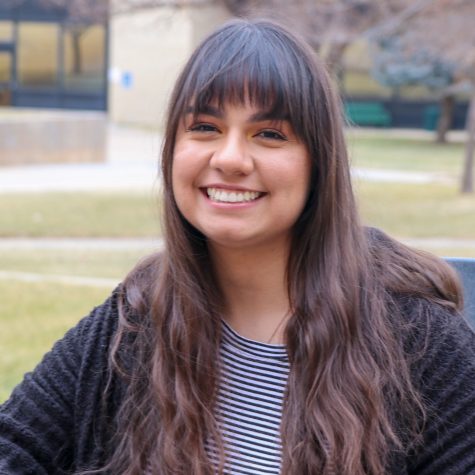 Annette Meza, Managing Editor
Annette Meza is a sophomore journalism major. She is 19 years old and was born and raised in Liberal. In her free time, she...