Students share their music taste
Music is something that we all talk about and have in common. How does your taste in music match up with this survey given to some SCCC students.
The Top 20 songs amung SCCC Students by Crusader
About the Contributor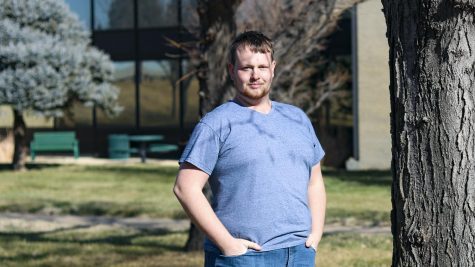 Logan Scruggs, Club Photographer
Logan Scruggs is a music major from Elkhart who loves to do anything, but math or English. If you need help with anything,...