Jordan Crowder
Norman, Oklahoma – Major: Sports Management
What is your biggest pet peeve?
People who do not clean up after themselves.
What is your most embarrassing moment?
I tripped walking into class on my first day this year. Luckily, I was the first one to walk into class so no one else witnessed it. 
 What are you best known for?
People generally tell me I am known for my good personality. That I am funny, energetic and happy all the time.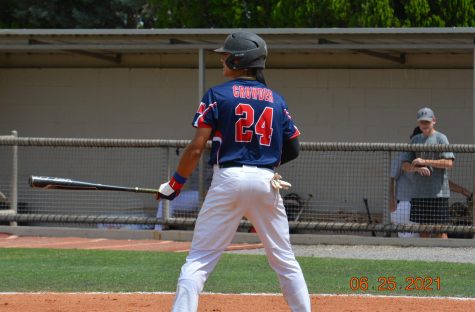 What are three things that you cannot live without?
First, my two dogs Charlie and Alice. They provide a safe comforting space for me at home. Second, is my Mom. She has always been there for me no matter what I have gone through. Third, is probably baseball. I have played since I was three years old, so it has been a part of my life since I could remember.
Who is your celebrity crush?
Chantel Jeffries [Influencer and DJ] 
Who is the most intelligent person you know?
Probably my Grandpa. He has given me some of the most important and valuable life lessons I have ever learned.
What motivated you to come to college or continue your education in general?
I received a scholarship to play baseball here at Seward and I saw it as an opportunity to continue my education. 
Where do you see yourself in five years and then potentially in ten years from now?
In five years, I see myself coaching high school baseball or moving onto a higher organization in sports. In 10 years, hopefully, I will be married with two or three children depending on how I'm feeling and working a good job. Who knows wherever my future takes me… Other than that I would probably continue my baseball career.
About the Contributors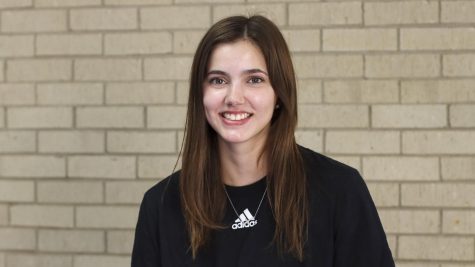 Brooke Katen, Reporter
Brooke Katen transferred to SCCC in January of 2021 and is currently a sophomore. She is 19 years old and from Maryville,...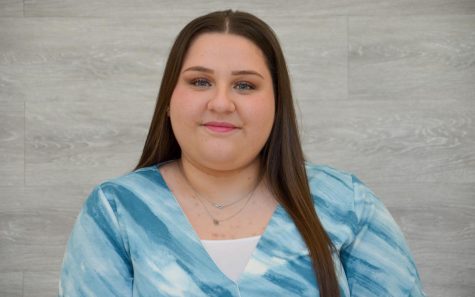 Dani Arellano, Multimedia Editor
Daniela "Dani" Arellano is a returning third-year student from Hugoton. Arellano graduated in 2021 with her Associate...