New club comes to SCCC
There is a new club coming to Seward County Community College, and it's called Financial Literacy and Life Skills or FiLLs. This club is designed to help students at SCCC who are away from their families and may need help doing simple tasks. 
"We plan to have how to budget, stick to a budget, how to tie a tie, how to iron, how to sew, and how to check and change your oil," Zimmerman said.
The purpose of the club is to provide a club for students who need a club for the Tuition Grant. Zimmerman thought that since the grant comes from Financial Aid they might as well sponsor the club. 
The club will take place once a month on Thursdays from 4 p.m. to 5 p.m. The club is still in the works but it will be on campus and there will be opportunities to go off campus. 
Zimmerman hopes, " that students will develop an understanding of budgeting and how to stick to it, how to budget, and basic life skills." 
For more information students should contact Faye Zimmerman in the Financial Aid Office or call (620) 417-1114.
About the Contributors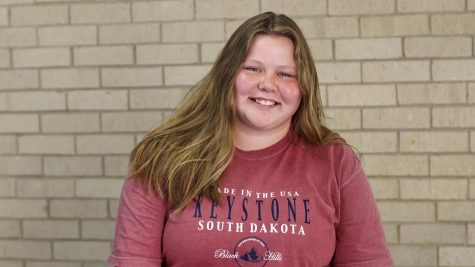 Kylie Regier, Reporter
Kylie Regier is a freshman at SCCC. She plans to go to nursing school at Seward after finishing her associate's degree....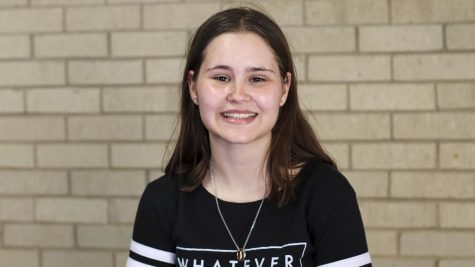 Brianna Rich, Photo Editor
Brianna Rich is a Freshman, and her major is Journalism. She is 18 years old, and will turn 19 in October. She is from Elkhart...