Getting creative with pumpkins
10 ways to use this classic fall squash
When fall comes around that means cold weather, Halloween, sweatshirt season and pumpkins. There are so many things you can do with pumpkins and here are 10 of the things you can do with pumpkins. 

1
The most popular activity that you can do with pumpkins is carving them. Carving pumpkins is when you cut a circle around the stem to get the guts out: the seeds and pulp. Then you can sketch out a face with triangle eyes, a triangle nose and a mouth with a few square teeth. You do not have to carve the traditional pumpkin face, you can always do whatever you want on your pumpkin. After you carve the pumpkin you can put a candle in it, light it and put the "lid" back on the pumpkin. 

2
Another pumpkin activity is painting them. This is exactly what it sounds like, you paint the pumpkin with any design you want. This is great for little kids and is way less messy compared to carving pumpkins. 

3
A lot of popular coffee franchises come out with pumpkin-flavored coffee during the fall. The drinks may have pumpkin spice on top of the whipped cream along with pumpkin flavoring in the coffee. The most popular pumpkin coffee is a Pumpkin Spice Latte. The coffee can come hot, iced or blended. 
4Baking with pumpkin also mainly happens during fall. Most will bake with pumpkin puree and make bread, cookies, fruit dips, cupcakes and cheesecakes. There are so many more dishes that can be made with pumpkins.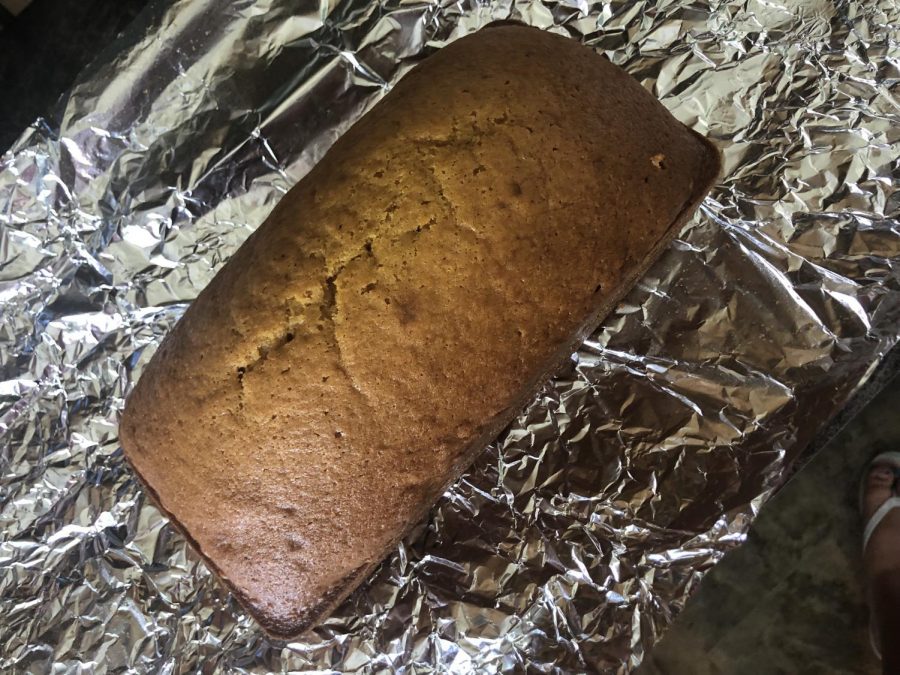 5Baking pumpkin seeds is always a great treat after carving. You can get the pumpkin seeds that you or a friend carved and wash off all the pulp and clean the seeds. Then pat the seeds and make sure they are very dry. Then preheat the oven to 300°F and toss the seeds in butter and salt. Then spread the seeds on a pan and bake for 45 minutes or until golden brown.
6Pumpkin bread is a go-to during the fall season. There are many different types of pumpkin bread you can bake. Just regular pumpkin bread, chocolate chip pumpkin bread, pumpkin cheesecake bread, peanut butter pumpkin bread and even vegan pumpkin bread. 
7Another pumpkin treat is pumpkin fluff. This is a fruit dip or can even be used with graham crackers to make a sweet treat. This is made with sugar, pumpkin puree, instant vanilla pudding, pumpkin pie spice, cinnamon, nutmeg and refrigerated for at least four hours and topped with whipped cream.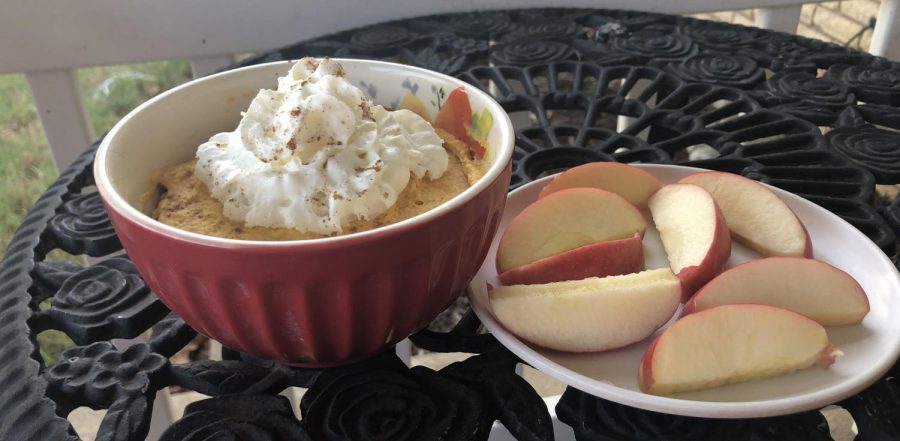 8Instead of a regular pumpkin pie, you can make one with a twist. Preheat the oven to 375°F. Take one tube of crescent rolls and spread it out, then take the pumpkin puree and spread it out onto the crescent roll. Now for the second tube, take it out and spread it over the other crescent roll with the pumpkin on it. Take a pizza cutter and cut the crescent rolls into strips. Then take a strip and twist it a few times and lay it on a greased baking sheet. Take melted butter and brush on the twists and sprinkle with pumpkin pie spice.  Repeat to other strips of the crescent rolls. Once they are all on the baking sheet, place them in the oven and bake for 8 to 10 minutes. You can serve them with whipped cream. 
9A no-bake pumpkin cheesecake is another easy-to-make delicious fall treat. For this one take a store-bought graham cracker crust and set it aside. Then take cream cheese, sugar and vanilla and blend, adding pumpkin puree and powdered sugar. Then pour into the crust and refrigerate for up to four hours or overnight to set. Topping with whipped cream is optional.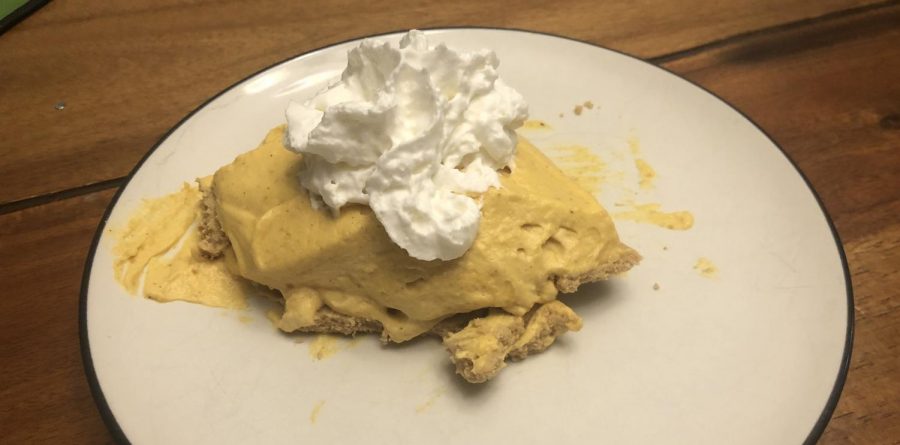 10The final sweet fall dish is a pumpkin pie dump cake. Start with the oven preheated to 350°F and grease a 9×13 pan. Mix together pumpkin puree, evaporated milk, eggs, sugar, cinnamon and salt. Pour into the pan as well as a yellow box cake mix and drizzle melted butter on top of the mixture. Bake for about 50 to 60 minutes. 
Fall brings a lot of fun activities to do and so many things to do with the pumpkins. There are many more things to do with pumpkins like smashing pumpkins and going to a pumpkin patch.