Saints on the Street: What was the best prank you did or received?
Students and faculty share their experience with pranks
Reporter Chance Martin and Photo Editor Brianna Rich took to the streets to find students and faculty members who have done and received pranks over the years. Some of the students and faculty they had found told their stories, and some were from this year and from previous years. Along with these stories Martin and Rich made a discovery about a prank war going on in the cosmetology building between cosmetology majors Damaris Martinez from Liberal and Ivon Molina from Ulysses. Watch below to not only hear how the prank war got started but also other pranks by students and faculty. 
About the Contributors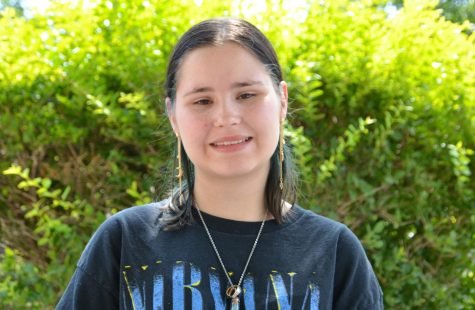 Brianna Rich, Photo Editor
Brianna Rich is a 20-year-old sophomore majoring in journalism. Rich is very excited about starting a new semester and can...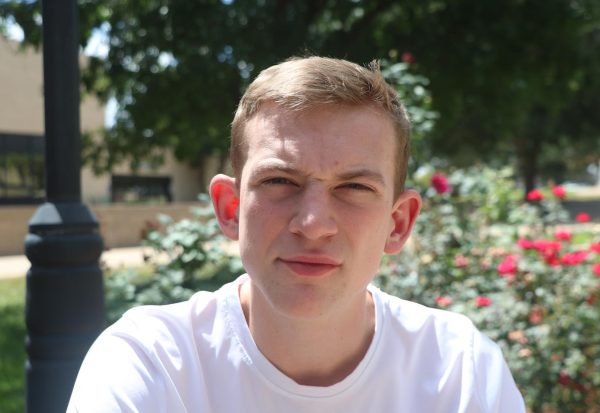 Chance Martin, Reporter
Chance Martin is a 20-year-old sophomore majoring in music. Martin will hopefully graduate from SCCC and go on to a university...