October is Domestic Violence Awareness Month
October is known as Domestic Violence Aware month. Here at Seward County Community College there is now on campus help for stalking, domestic and sexual violence. DVAM was created to mourn those who have died because of domestic violence, celebrate those who have survived, and connect those who work to end violence.
Chelsea Castañada works for Liberal Area Rape Crisis and Domestic Violence Services. LARC DVS has locations in Grant, Stanton, Seward, Haskell, Warton and Stevens counties. 1 in 3 women and 1 in 4 men have experienced some form of physical violence by an intimate partner. On a typical day, domestic violence hotlines around the country receive approximately 21,000 calls with around 15 calls every minute in the state of Kansas.
"This company has been around since the 80's and it has never been on campus before. I'm the first Campus Advocate for LARC DVS and really happy to help those who need it," said Castañada.
Castañada was offered this job by a friend of hers who works in the company. She sometimes feels overwhelmed to some experiences that people have gone through.
Castañada said, "I have to stay healthy to help these people."
Once Castañada  helps someone, she feels a sense of pride to have been able to help them. She also adds, " I see a transformation and it makes me proud of them, we also help people find their own voice again."
DVAM has helped out those in need just as Castañada does with all the people who seek help. The counseling is one on one and it's confidential. It's main goal is to protect victims and helps with resources they may need such as food, clothes and insurance.  Those willing to help can apply for working shifts available Monday-Friday from 4 P.M.  to 8 A.M. or Saturday and Sunday from 8 A.M. to 8 P.M. at 909 N Clay Ave. with compensation of $30 a shift.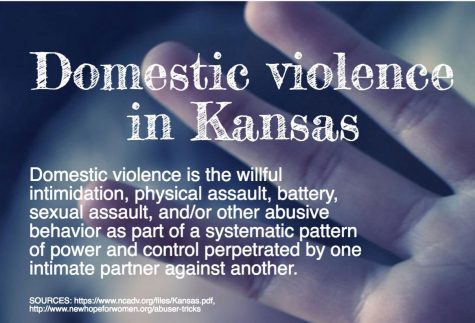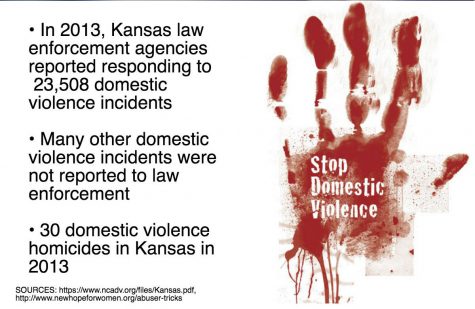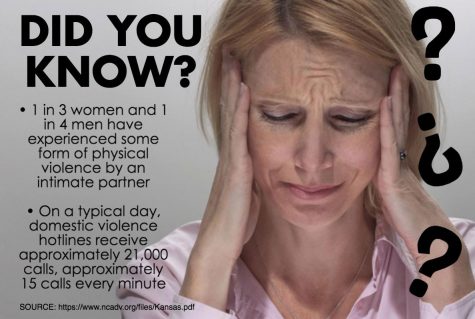 Graphics by Keynitra Houston