Lady Saints Volleyball overtakes Cloud County
The Lady Saints Volleyball team remains at the top of the league standings.
They faced Cloudy County Community College and ended with a score of 3-0. It was a competitive game and the saints managed to get through it.
Coach Thais B. Allen said "It took us a while to get in the game and get our hitters in the game, but we got there."
The game started off pretty intense with the saints scoring the first point. The first set was pretty even, as to scoring points. Both teams seemed to be prepared to play hard and fight for their position. Coach Allen called the first time out as she saw that team was slipping away.
"We just didn't do well today we were just very disconnected on defense so that was something that will definitely work on," said Coach Allen.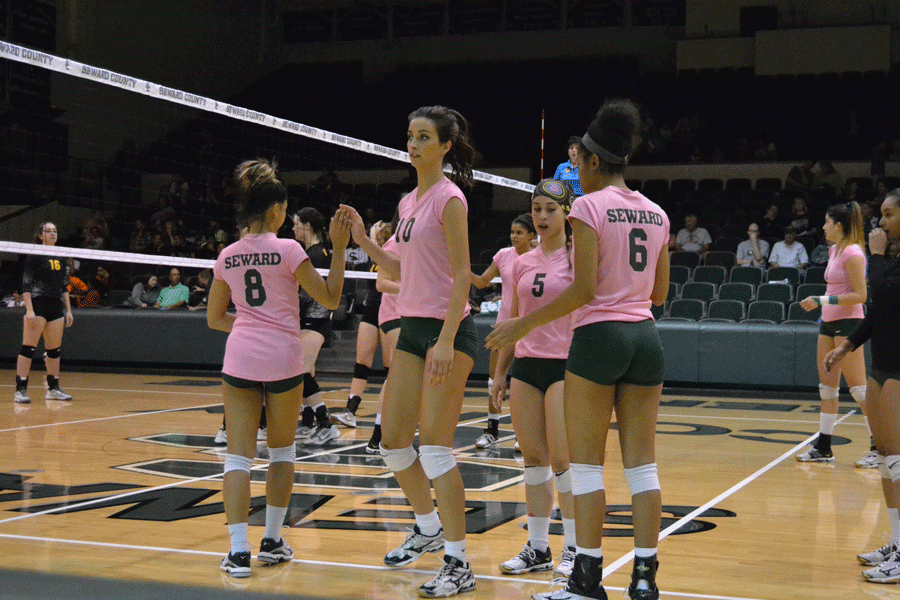 During half of the first set they are still with a pretty close score of 13-14. Cloudy County calls a timeout and the lady saints get ready to come back stronger. Lady Saints came back with a score of 20-15. This caused Cloudy County to call a timeout. The crowd began to get excited as the set came to an end. Seward takes the first set with a score of 25-22 and begin to get ready for their second set.
The second set was also dominated by Seward and Coach Allen continued to motivate the ladies. This set came up to be even with a score of 7-7 at the start.
"Usually we are able to run a couple points once in awhile and we weren't able to do that very often in this game and that's why the scores showed it was competitive," Said Coach Allen.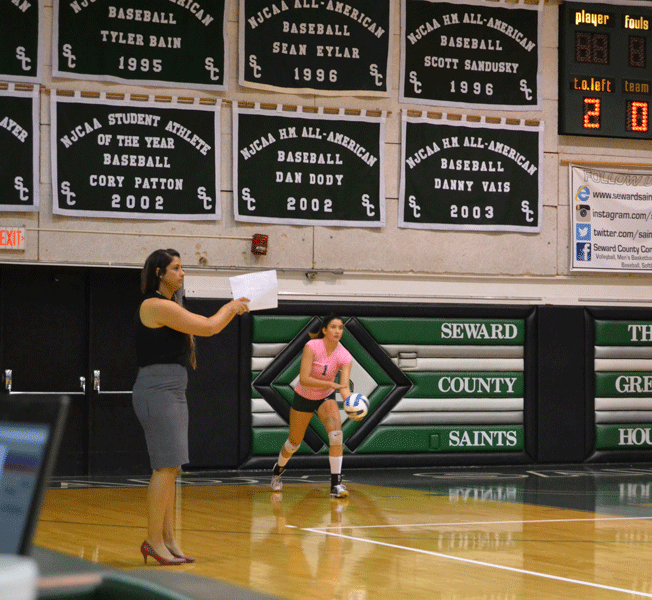 Saints keep fighting and lead Cloud County 11-9. The girls on the slide lines for both teams seemed to be intense. Half way through the game score gets even again. Saints get fired up and take the lead with a score of 17-16. There was a claim by one of the crowd members when the referee called an outside ball. As the second set came to an end saints were just a few points away from defeating Cloud County. Seward takes the win again with a score of 25-22. After they finished their second set The Lady Saints welcomed all of the Kids Inc. Volleyball girls with high fives and a big applause.
After the short break, both teams came back from the locker rooms ready to finish off the game.
"Putting our offense together was a big accomplishment for us," said Coach Allen.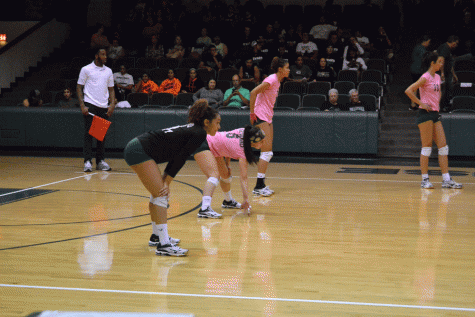 Cloud County started off by scoring the first point. Ladies are even 4-4 from the start. A correction was made by one the referees and the score was changed to 3-5. Coach Allen calls a timeout after they get scored two more points. This last set doesn't turn out to be so even. Saints make a close comeback with a score of 10-9. The follow up throughout the game was pretty even. As the game comes to an end the saints were leading Cloud County 16-12. The crowd stands and applauds as Seward takes over the last set as well with a score of 25-23.
When asked what was taken away from this win. Coach Allen said, "Just beating Cloud here at home and stay undefeated at home which is something we're very proud full of, so those are the things we take from today."
About the Contributors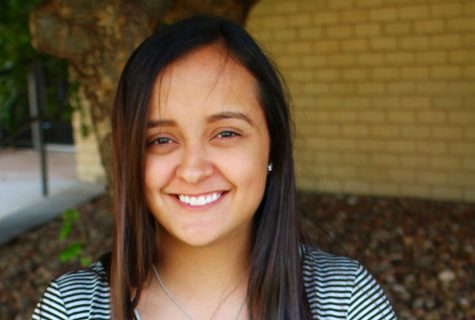 Andrea Baca, Reporter (fall)
Andrea Baca was born and raised in Chihuahua, Mexico. She moved to Liberal at the age of eight. One of her favorite things...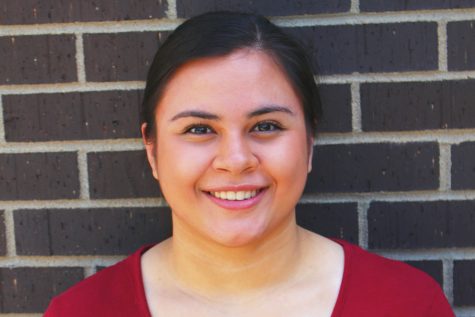 Aylin Gomez, Reporter (fall)
Aylin Gomez was born and raised in Liberal Kansas. One of her favorite things to do is to read books - it is one of the things...