Sergio Peregrino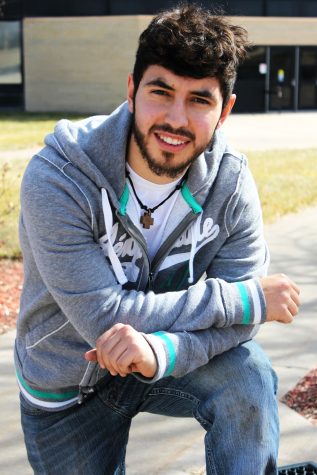 "College really is different than high school because you're going for what you believe in and what you can achieve. College is an amazing experience because you find out a lot of things about yourself and you find a lot of people like you.
"I do feel like I'm on the right path. Everything is going good. I'm staying out of trouble, and that's always a good thing.
"I've met a bunch of new people here."
About the Contributor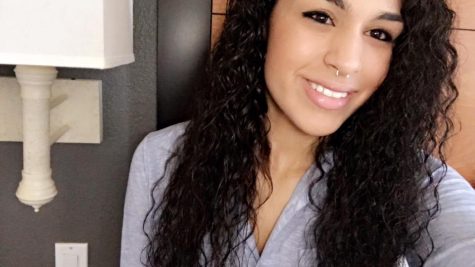 Brynn Grieshaber, Co-Editor
Brynn Grieshaber, co-editor of the SCCC Crusader, is just a hardworking, 20-year-old kid, who spends her days waitressing...