Saints sweep doubleheader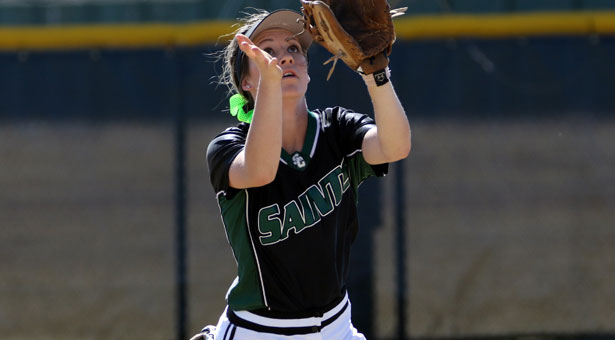 The Seward County Lady Saints improve to 22-7 on the year, after defeating the Pratt Community College Lady Beavers in a Jayhawk West Conference doubleheader , March 8. The Saints won 11-1 and 9-3.
Lady Saints held the first score 11-1.
Seward out batted the Beavers 13-3 combined with nine RBI's for the win. Monique Ashley won her 13th win of the season, allowing only three hits and one run while striking out nine. 9-3 was the final score of game two.
The Lady Saints will return home on Friday where they will take on the Clarendon Bulldogs in a non-conference doubleheader beginning at 2:00.
About the Contributor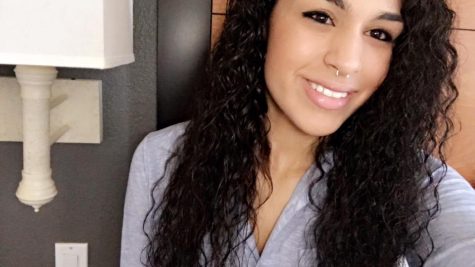 Brynn Grieshaber, Co-Editor
Brynn Grieshaber, co-editor of the SCCC Crusader, is just a hardworking, 20-year-old kid, who spends her days waitressing at Pizza Hut. The rest of the...