TRiO provides college visits
At Seward County Community College there is a program called TRiO. TRiO motivates and supports students throughout their academic years at Seward.
Each year TRiO takes students to visit different universities in Kansas. This year TRiO planned a trip to the University of Kansas also known as KU and Kansas State University which is known as K-State.
On March 8 TRiO students departed from SCCC at 5:30 a.m. TRiO arrived at Lawrence, Kan. around lunch time. Once arriving at KU, home of the Jayhawks, SCCC students were greeted by very enthusiastic students who were the tour guides. After giving a brief introduction, tour guides continue to show the students around.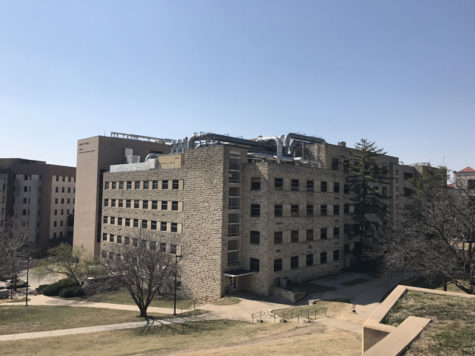 After a long day at the home of the Jayhawks TRiO made their way to Manhattan, so they could tour the campus the next day.
The next day TRiO arrived at K-State which is the home of the Wildcats. Students were greeted by Admissions Representative Aaron T. Neely. He explained all benefits given to students who enroll at K-State and why students should become a Wildcat. After this Neely handed students over to the tour guide.
Our tour guide was really charismatic. He never let an awkward moment ruin our mood. Students were shown many sites throughout the tour.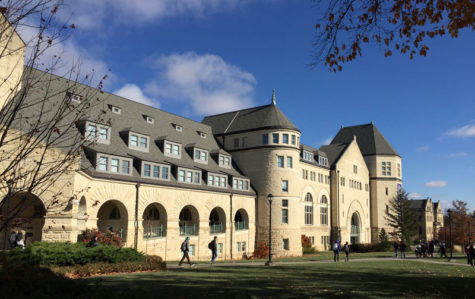 Freshman Blanca De La Torre, who is majoring in Kinesiology, said "In my opinion I would enjoy becoming a Wildcat more than a Jayhawk. Both colleges are amazing, but K-State got my attention a little more. Their campus is beautiful and they have more to offer in my field of study."
There were also dorm rooms as an example of the living experiences if any student ever thinks about living on campus. After a fun day at the Wildcat house TRiO made their way back home to Liberal.