Micah Littlejohn
Mansfield, Tx Sophomore – Undecided
This year definitely started off different than what we expected. This season was supposed to be good, new players coming in, new team.. everyone had high expectations at the beginning of the year. We didn't start off too bad, but then I would say towards mid-season that's when things started going downhill. Me, personally going through this, coming off a ACL injury, it was tough because I had to wait to practice before the season even started, so I had a late start already.. and trying to get back and pick up the pace of a college game was tough, having to deal with my leg and the pain everyday was hard. The coaches were positive at the beginning of the season. Everyone had their own personal way of affecting the team, whether is was good or bad.
I'm not going to continue to play basketball, because after I tore my ACL for the 3rd time, that was the last time.. I told myself before the season started, that if I tore my ACL again I was done playing basketball. After I graduate from here, I plan on going to Texas State to pursue my physical therapy degree.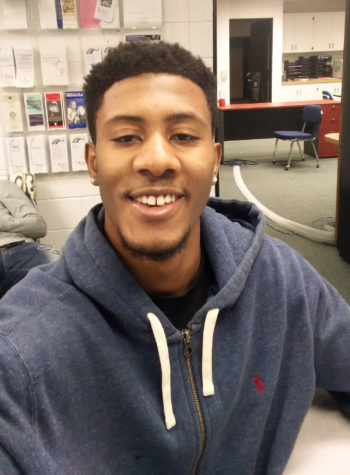 About the Contributor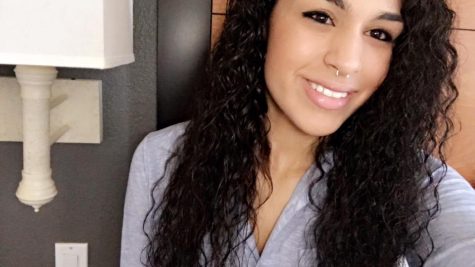 Brynn Grieshaber, Co-Editor
Brynn Grieshaber, co-editor of the SCCC Crusader, is just a hardworking, 20-year-old kid, who spends her days waitressing...