Lady Saints cruise by Dodge City
The Lady Saints played Dodge City on Saturday afternoon in Liberal. Winning 4-3 and 13-7 giving them their 30th and 31st wins of the season, which also improved their Jayhawk West record to 6-2.
Game one started off quick as Jullian Atteberry hit two home runs in the bottom of the 1st putting the Saints ahead 2-0. Leena Mortensen drove a two run double putting Seward 4-1.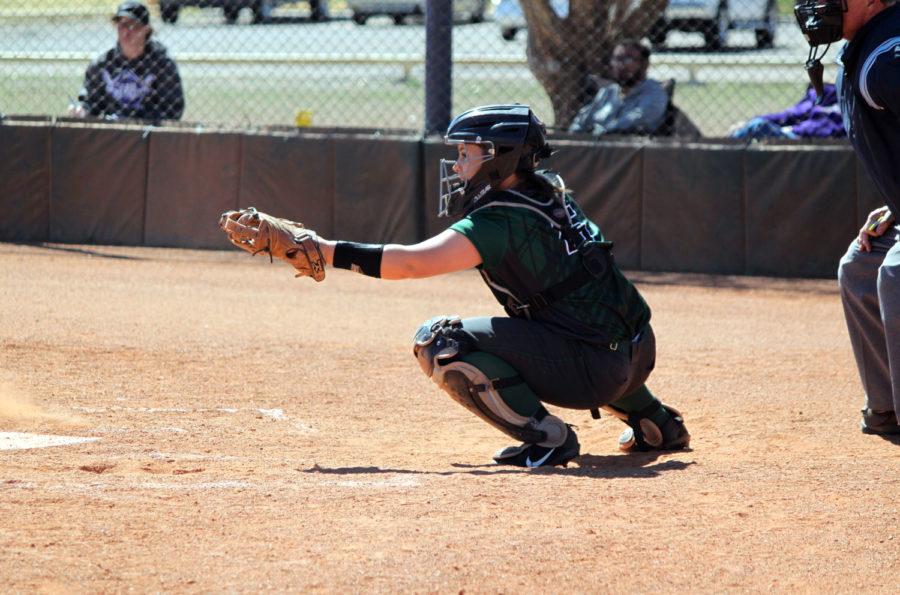 Neither team got runs for the next three innings. Errors in inning seven caused two runs for the Saints leaving the score 4-3.
Seward earns their 31st win, improving to 31-12 overall and 6-2 in Jayhawk West.
The Lady Saints will return to the field Mar 27 in Liberal to play the rival Garden City Broncbusters in a 2:00 doubleheader.