Lady Saints sweep Garden City
Hang on for a minute...we're trying to find some more stories you might like.
A week after upsetting Barton Community College at Great Bend, Kansas, Seward County Lady Saints returned to the Greenhouse and dismissed another opponent.
Although it didn't come easy in the beginning of the sets, the Lady Saints still managed to go only to three sets to take down Garden City 3-0 (25-12. 25-6, 25-19). With the win, the Lady Saints improve to 6-0 overall and 2-0 in the conference.   
"We struggled in the beginning but when we got into our rhythm, we started to perform better,"  SCCC Head Coach, Thais Allen, said.
The second set was mostly the highlight of the night. The Lady Saints started with an incredible 19-4 lead before the Broncbusters could respond. Seven back-to-back points helped the Lady Saints gain the early lead. Sophomore Giovanna Kuntze finished the set with a remarkable block to give the Lady Saints the victory in the second set, 25-6.
The final set was where it had the most tension in the atmosphere. The two teams would go back and forth with points until the score was finally tied at 11-11. Suddenly, the Lady Saints began to distance themselves from the Broncbusters.
Sophomore Mariana Nascimento helped regain the Lady Saints momentum by following a few strong kills, which finished the set and the match, 25-19.
"I think that our serves were the weakness for tonight's game. Our strengths were definitely our reactions against GCCC. Whenever they would serve the ball, we would respond quicker and stronger than they would," Allen stated.
The Lady Saints was led by freshman right side Giovanna Tapigliani, which led the match with 19 points. She ended the night with 12 kills, six service aces and two blocks with a .600 hitting percentage. Viviane Viana recorded her fourth 10/10 match with 13 kills and 10 digs, finishing the match with 13 points.
"For tonight's game, I think I did good on my serving but I know I can get better towards the season," Tapigliani stated.
As a team, the Lady Saints hit .398, while they limited GCCC to just .065. The Lady Saints had just six errors in 98 attempts to GCCC's 13 errors in 77 attempts. SCCC had four team blocks to the Broncbusters' zero.
"Before the game, I knew what to expect from GCCC. We watched them play twice already in the tournament and we also got to study their film, which helped out alot. We knew who to watch out on the court and what their strengths and weaknesses were," Allen said.   
"Our goal as a team is to not only end the season with the best record, but to make it to nationals and win," Tapigliani said.
The Lady Saints have one day off before being back in action. They will participate in the Wrangler Volleyball Classic in Odessa, Texas this weekend. Seward opens the Classic with a rematch against Odessa on Friday, Sep. 8 at 12 p.m. before taking on Temple at 6 p.m. The Lady Saints will round out the weekend with matches on Saturday, Sep. 9 against Richland at 9 a.m. and Western Texas at 3 p.m.
Hang on for a minute...we're trying to find some more stories you might like.
About the Contributors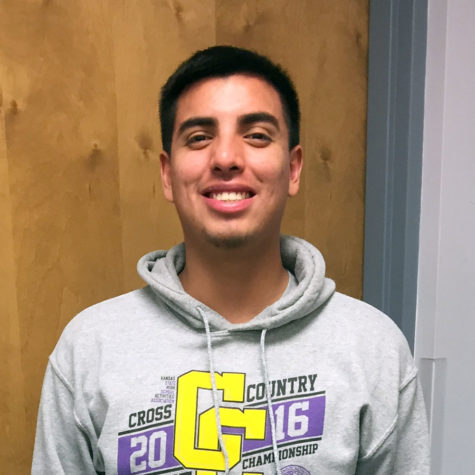 Angel Meza, Sports Editor
Angel Meza is 18 years old and was born in Denver, Colorado. He moved to Scott City, Kansas at the age of three. During sixth grade, he moved to Satanta and graduated from Satanta Jr-Sr High School. His main hobbies are exercising, sleeping and watching Netflix. His favorite movie is "Pursuit of Happiness" because he relates the movie with himself and his younger brother.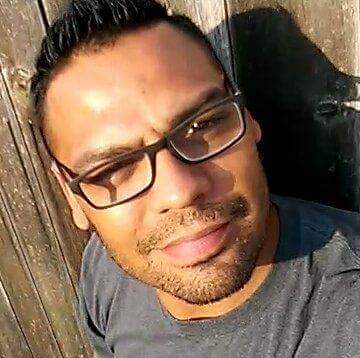 David Quiroz, Club Photographer (Fall)
I am a very passionate man, who is outgoing and lives in the moment. Not a day goes by that I wouldn't love to see everyone smile. I like capturing the world with a different view through a camera lens. I am studying my basic education and digital photography. I don't know what I want to be other than a follower of Christ. My life is planned daily as I learn, teach and walk on this earth.