Don't ever pay full price again
Crusader News is happy to help you save some money. We all know that Seward County Community College students can use the Wellness Center and library for free. Crusader wanted more money saving tips to pass on to you.
After a bit of research we found the perfect deals for saving money on entertainment, food and shopping. There's a catch, though. You need your student I.D when using the discount. Also, for discounts online, you'll need to use your school email.
Here are some of the best ways to save money:
TOP 7 Discount Deals for Students
1. Spotify and Hulu bundle
Music and movies go hand in hand at only $4.99 a month. You can get Spotify Premium and Hulu with limited commercials.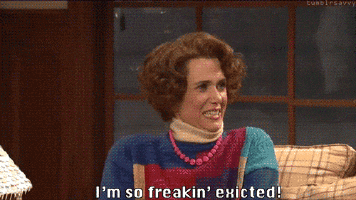 2. Bowling for $2
Billy's Ayr Lanes offers $2 Monday night bowling: $1 for the shoes and $1 per game. 
3. Pizza Hut Discount
On Thursdays, students can get 40 percent off any dine in or carry out order.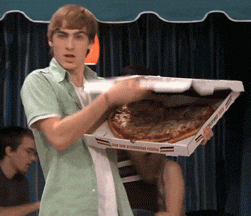 4. Amazon Prime Student
When signing up for Amazon, you can get up to six months of Amazon Prime for free. Amazon Prime includes 2-day shipping, tv shows, movies, music, books and other great deals.
5. Southgate 6 Movie Theater
Keeping up with new movies just got easier. Show your student I.D. and watch evening movies for $6 or matinee movies for $5.

6. McDonald's
We all love Micky D's value menu especially when we are on a budget. With a student I.D. you can get an additional 10 percent off. It works at other fast food restaurants, too. Try it at Subway and Burger King. 
7. Sporting Events
Student gets into sporting events at SCCC for free with their I.D. They can also get into high school games for free.