Clean your car with SCCC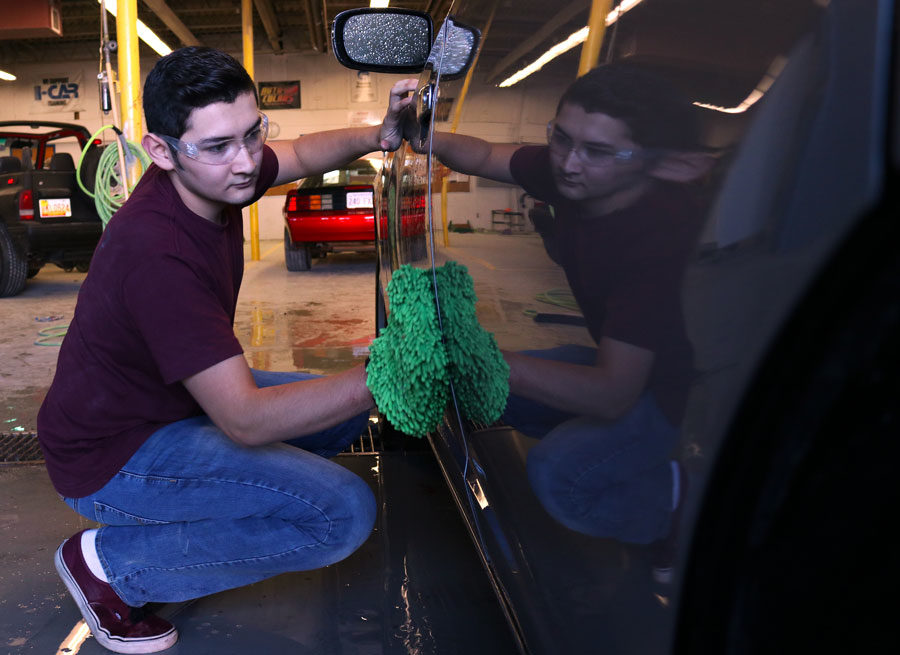 Amberley Taylor, Copy Editor
October 16, 2017|107 Views
The Seward County Community College Auto Body Collision Repair students are hosting a two-month car wash for anyone in the community to raise money for a class trip. A basic car wash is priced at $15; interior and exterior cleaning is $40; a complete clean, detail, and buffing job is $75. Car washes can be set up by appointment anytime between 8 a.m. and 4 p.m. on Monday through Friday from now until Oct. 28.
All funds raised by the car wash will go towards the traveling costs for the SCCC students. Auto Body Collision Repair students will be attending the Speciality Equipment Market Association in Las Vegas, Nevada where they will compete in the fourth annual SEMA Battle of the Builders competition.
The competition is a custom-building car competition. According to https://www.semashow.com/botb/, the competition shows the amazing talents and craftsmanship of builders and gives enthusiasts and fans a chance to learn the stories behind the builds, get to know the builders and be inspired along the way.
"
We'll do the work when it works for our customers"
— Bree Downs
"If they're doing a normal car wash, it takes them about 30 minutes, but if they are doing a FULL detailing job, it takes them all day. Either way, we keep the cars for the full day to let them dry and everything," Downs said.
"The best part of the car wash is working together as a team to make the vehicle look as good as we can. They take pride in their accomplishments as team not just as individuals. It has been fairly successful so far but we still are far from our goal," Downs stated.
Until the end of October, the car wash will be available to students, staff and community members.
About the Photographer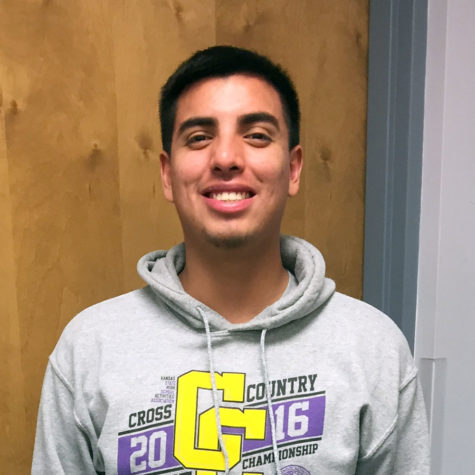 Angel Meza, Sports Editor
Angel Meza is 18 years old and was born in Denver, Colorado. He moved to Scott City, Kansas at the age of three. During sixth grade, he moved to Satanta...