SCCC partners with Prairie View Elementary
Seward County Community College and Prairie View Elementary School have teamed up this school year to bring new opportunities to their students. Every Wednesday morning, a different club or team from the college spends time with the kindergarten through fifth graders.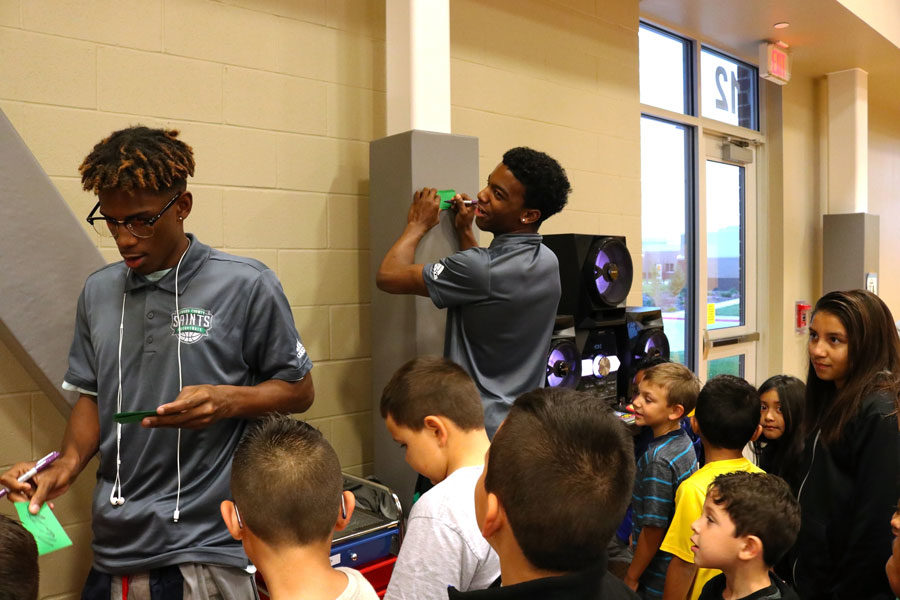 Kendra Haskell, principle of Prairie View Elementary, contacted former dean of students, Mariah Cline, in hopes of branching out and introducing new experiences for her young students.
"I want the students to learn about college and the opportunities they have, " Haskell said.
Haskell described SCCC students as role models for the younger students that will help show them the opportunities of college so they can think ahead and plan ahead.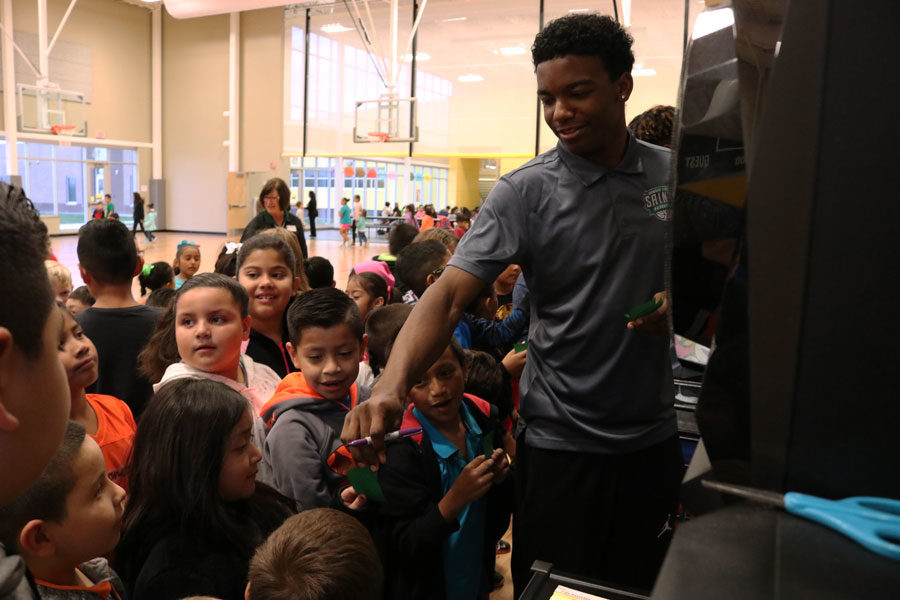 "By exposing elementary school students early, we hope students can grow up and see themselves as a Saint," Cline said.  
One way that Seward will help the elementary's students this year is by participating in many activities. One activity that will take place between the students of both schools is "Walk and Talk." During "Walk and Talk," students from SCCC will walk around the gymnasium with PVE students. This project is about early exposure of post-secondary education to students.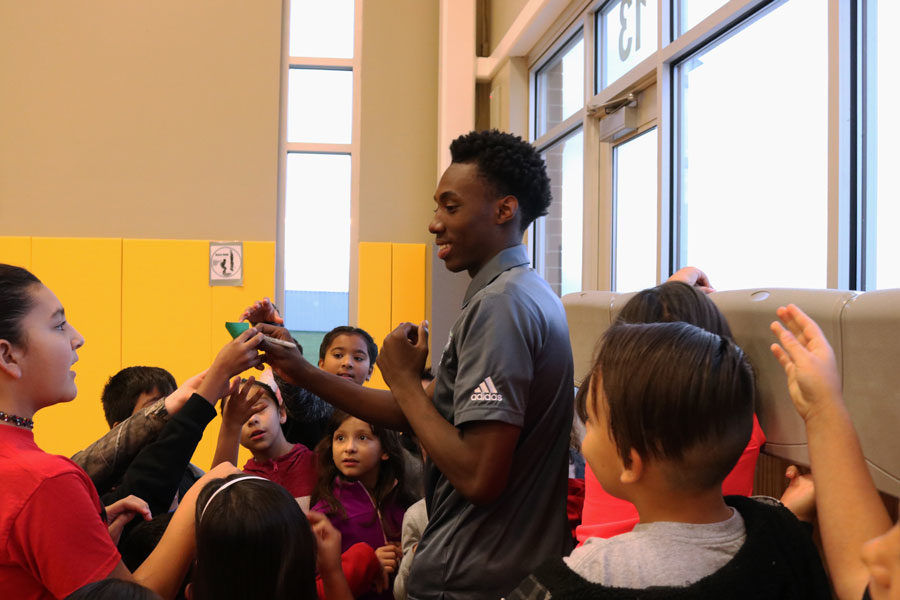 Not only will the elementary students get involved in the thought process of post secondary education, but their parents will as well. SCCC will participate in something called, "Parent Night." which will help inform parents about college and hopefully get them thinking about their child's future.
The main goal of this partnership is to provide information about college to get the next generation of of college to want to attend college.
Seward County is considered the first step at a higher education for many students and with the help of Prairie View, they will encourage students to look above and beyond and strive for a higher education.
About the Contributors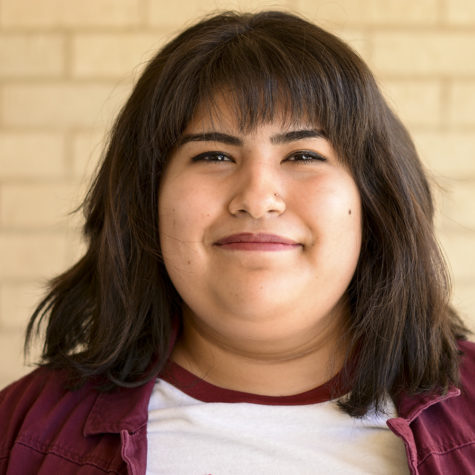 Michelle Mattich, Managing Editor
Michelle Mattich was born in El Paso, Texas She enjoys writing, and listening to music. She also enjoys reading a good book...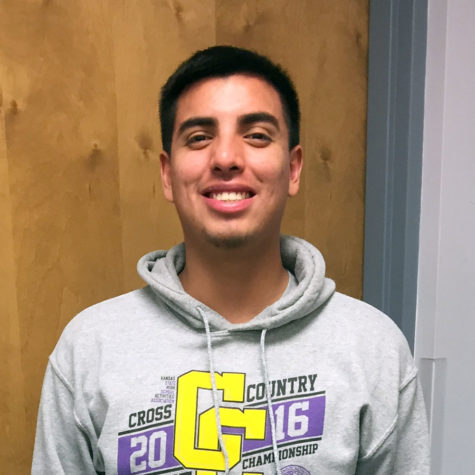 Angel Meza, Sports Editor
Angel Meza is 18 years old and was born in Denver, Colorado. He moved to Scott City, Kansas at the age of three. During sixth...