Saints demolish Lamar JV
Hang on for a minute...we're trying to find some more stories you might like.
After shutting down Sunrise Christian, the Saints carried a higher energy as they went against Lamar JV on Wednesday, Nov. 8, at the Greenhouse. Before the game even started, the crowd started to assume that our Saints were going to destroy Lamar JV. Unfortunately for Lamar JV, they couldn't compare to the Saints. Their height and skill didn't match well with our mighty Saints. In the first and second half, it definitely belonged to the Saints. The game seemed to be very easy for the Saints that they began to just alley-oop it to each other and dunk it on their opponents. Sadly for Lamar JV, not only did they have a long drive back home, but they had to take a loss of 90-39.
Hang on for a minute...we're trying to find some more stories you might like.
About the Contributors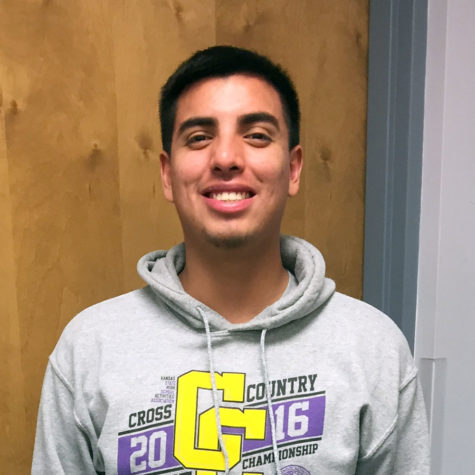 Angel Meza, Sports Editor
Angel Meza is 18 years old and was born in Denver, Colorado. He moved to Scott City, Kansas at the age of three. During sixth grade, he moved to Satanta and graduated from Satanta Jr-Sr High School. His main hobbies are exercising, sleeping and watching Netflix. His favorite movie is "Pursuit of Happiness" because he relates the movie with himself and his younger brother.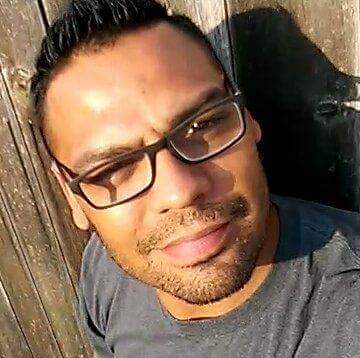 David Quiroz, Club Photographer (Fall)
I am a very passionate man, who is outgoing and lives in the moment. Not a day goes by that I wouldn't love to see everyone smile. I like capturing the world with a different view through a camera lens. I am studying my basic education and digital photography. I don't know what I want to be other than a follower of Christ. My life is planned daily as I learn, teach and walk on this earth.