SCCC students anxiously await Christmas
As November hits, Seward County Community College students prepare for the upcoming holidays. While some are more than willing to put their christmas tree up and jam out to Christmas carols, others aren't in a hurry to skip Thanksgiving dinner.
Spending time with family during the holidays is important to some SCCC students and the longer break makes them cherish Christmas a little more than Thanksgiving. "I love Christmas because I get to spend so much time with my family and I always get to eat a lot of great food." Alondra Rios, general education major, said.
Many students share the same feelings as Rios. "Christmas has such a long break that I get to spend so much time laughing and making memories with my family, but I'm also not in a hurry to skip Thanksgiving." Anallelly Yanez, a general education major, said.  
Others can't contain their excitement for the traditions that come with Christmas. "I love Christmas! You get a longer break and sometimes it snows. If it snows, you get to put on your fuzzy socks, grab your favorite blanket, watch movies, drink hot chocolate and bake cookies." Mia Garcia, a general education major, said.
"Christmas has a way of making people happy. It's a longer break and it's also my favorite holiday. When push comes to shove, I prefer Christmas over Thanksgiving." Ameila Juarez, an agriculture major, said
While Thanksgiving is an important holiday to most everyone, Christmas is the holiday that SCCC students are most excited for this year.
About the Photographer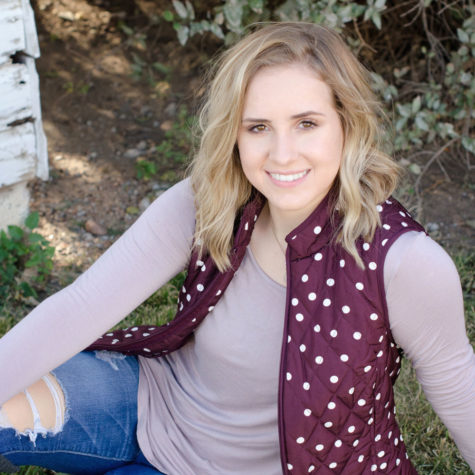 Amberley Taylor, Editor
Amberley Taylor loves to design and be creative. Whether it's a graphic or a webpage, she wants the reader to be pulled into...