Second half comeback isn't enough for Saints
Hang on for a minute...we're trying to find some more stories you might like.
After a slow start against Coffeyville, the Seward County Community College Men's Basketball team wasn't able to overcome their first half deficit. On Saturday, Dec. 2, the Saints traveled to Coffeyville Community College to attempt an upset on the Red Ravens.
SCCC struggled to keep up with Coffeyville the first half and trailed by 11 going into halftime. But during the second half, the Saints began to play their normal ball game. The lead began to lessen, and the teams were trading points back and forth.
With 26 seconds left in the game, the Saints trailed the Red Ravens 64-62. The Saints began to foul to try to keep time on the clock and the score grew to 67-64. Seward was given one last possession for a chance to tie the game, SCCC shot a half court shot, but failed to make the basket, losing by three to the Red Ravens.
Seward shot 37.3 percent on the night and shot 28 percent from behind the arc. Ke'Sean Davis earned a double-double during the game, leading the team with 18 points and 10 rebounds. Anthony Thomas led the team in assists, finishing with two.
The Saints will compete again on Wednesday, Dec. 6 against the Allen Red Devil at 8 p.m. in the Greenhouse.

Hang on for a minute...we're trying to find some more stories you might like.
About the Contributors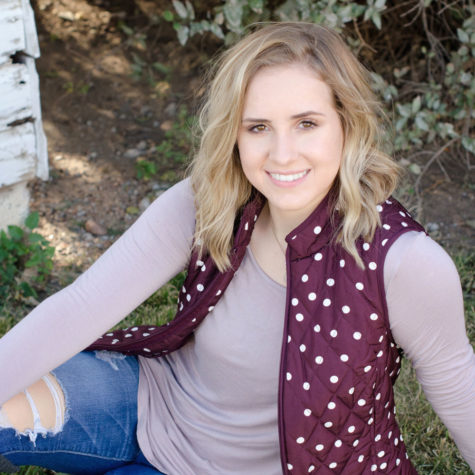 Amberley Taylor, Co-Editor (Fall Semester)
Amberley Taylor was born in Garden City, Kansas. She was raised for most of her life in Satanta, but has lived in other places like: Durango, Colorado...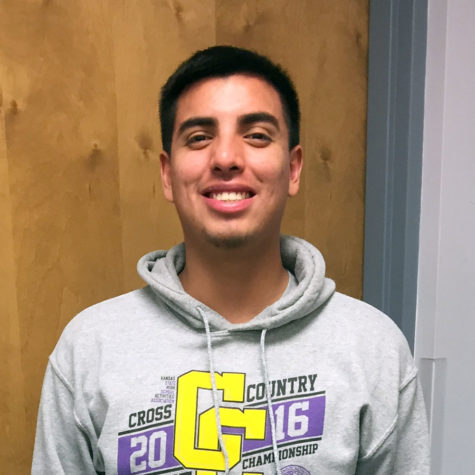 Angel Meza, Sports Editor
Angel Meza is 18 years old and was born in Denver, Colorado. He moved to Scott City, Kansas at the age of three. During sixth grade, he moved to Satanta...