#MeToo movement stands strong
Editor's note: This is the first of a two-part series on the #metoo movement. See the second story here.
While being on twitter late last fall, I stumbled upon the hashtag: #metoo. I was curious as to what it meant and I was overwhelmed with what I saw. Men and women recalling traumas and past horrors in their lives. I couldn't help recall my own trauma when I was six. I had been molested by a relative and I couldn't help but say "#metoo." As I looked into it more, I knew that every hashtag had an original story.
This awareness started in late 2017 when several sexual harassment allegations against movie producer Harvey Weinstein arose, creating hellfire in Hollywood. Later, actress Alyssa Milano tweeted:
If you've been sexually harassed or assaulted write 'me too' as a reply to this tweet. pic.twitter.com/k2oeCiUf9n

— Alyssa Milano (@Alyssa_Milano) October 15, 2017
This was retweeted over half a million times in less than 24 hours. It started a movement for sexual assault victims and survivors. It led to multiple firings of various famous celebrities such as Kevin Spacey, James Franco and Matt Lauer.
Not only celebrities, but women and men from all different backgrounds, including school and in their work environments, recalled their own experiences with sexual assault. This called for the start of the fight to end sexual harassment and violence.
But, #metoo didn't start with Milano's tweet, it started back in 1996 with activist Tarana Burke. Burke is a director in Brooklyn, New York, for gender equity. Back in 1996, Burke was a camp director. She had a girl come in and tell her all the horrible things her step dad was doing to her and Burke felt like she had to do something.
She told CNN, "I watched her walk away from me as she tried to recapture her secrets and tuck them back into their hiding place. I couldn't even bring myself to whisper me too…" She later started the movement for women of color who survived sexual assault, violence and exploitation.
In Liberal, the LARC Center, which helps with domestic violence, sexual assault, and stalking has services to help victims start the healing process. Maria Munoz, SCCC campus advocate, works at the college to help people. She explained that the agency does not report incidents without the victims consent and is willing to guide them through the healing process.
Backlash to the #metoo movement surfaced just as justice was being perceived. Many individuals called the #metoo movement a "witch hunt" trying to prosecute anyone accused. But as all things go, there will be those who want to do good and then there are those who seek to destroy it. But one thing is clear, sexual violence needs to stop and there needs to be an end so no more young girls and boys have to say "me too."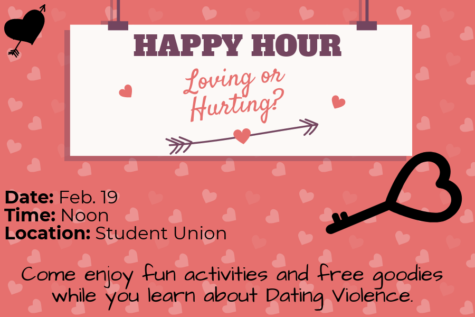 About the Writer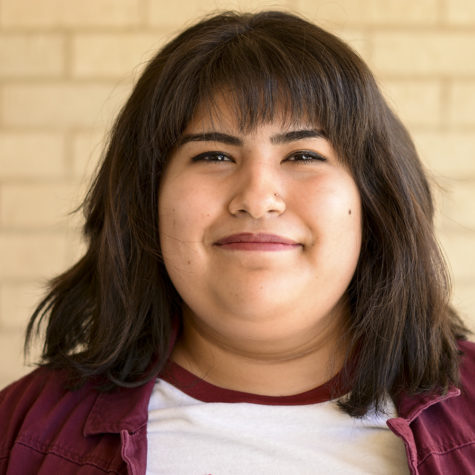 Michelle Mattich, Managing Editor
Michelle Mattich was born in El Paso, Texas She enjoys writing, and listening to music. She also enjoys reading a good book...