SCCC hosts Halloween Trick or Treat Street
Each Halloween, Seward County Community College Clubs and Organizations get together, dress up, host games and give out candy to kids from Liberal and the surrounding area. Families come every year so that there kids can get candy in a warm and safe place.
"It's tradition for HALO to come every year. My favorite part of Halloween is watching scary movies. It's fall time and time for dressing up and giving out candy," Ana Herrera, psychology major from Liberal said.
The Kylyx club had a castle with a medieval theme. Children were welcomed by a knight welcoming them into the castle and on the other side waiting for them was a warlock to scare them. After they made it out of the castles, witches would give them candy.
A family went along with the Kylyx club. There was a king, queen, knight, and arrow man. Cash, an 8 year old attending, said  "dressing up and getting candy is my favorite part of halloween."
Another club that attended and helped at the event was SCCC's Student Government Association.
The reason the group participates in the event is "to support the community and give candy to the kids," SGA members said.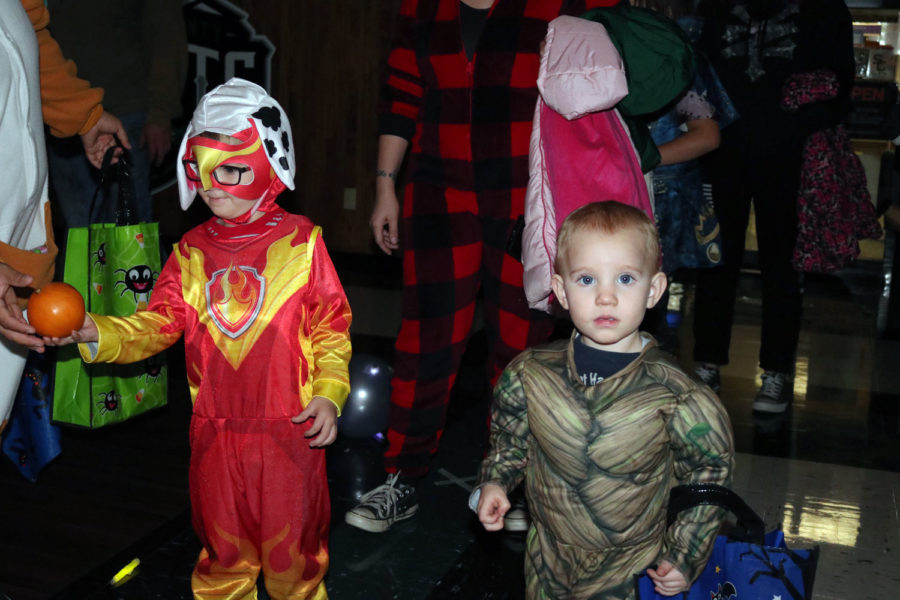 Mylh Mefford, a 4 year old dressed as a Shopkins, says that her favorite part about halloween is "witches." Her father was surprised by her response.
"We are awesome and we love kids," said Pathway club leader, Don Hayes. The club had a game called "eyeball ping pong" and their theme was superheroes.  
The two-hour halloween event had many trick-or-treaters from Seward County and the surrounding areas.
About the Contributors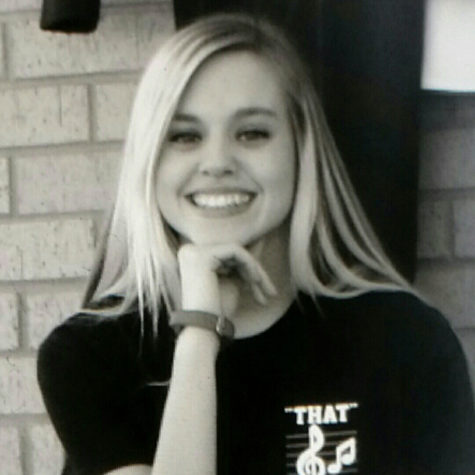 Anastasia Smalldridge, Club Photographer
Anastasia Smalldridge is a freshman and graduated from Liberal High School in 2018. You can spot Smalldridge easily with...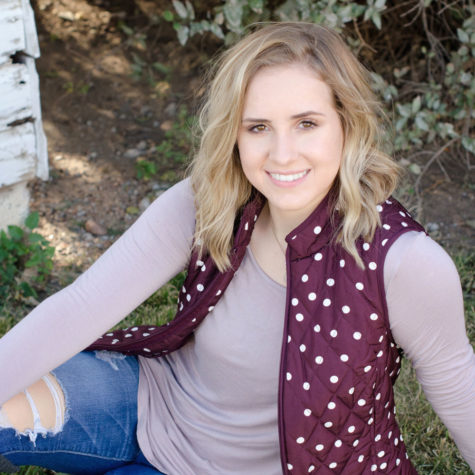 Amberley Taylor, Editor
Amberley Taylor loves to design and be creative. Whether it's a graphic or a webpage, she wants the reader to be pulled into...