Satisfy your hunger and your wallet
It's a given that everyone loves food. The wallet might say no but our stomachs say yes and it leaves a big decision to make. So why not save some money while we do it. Considering our geographical location and what is available to students, here are a list of apps that will give you big discounts for food, and after awhile give you free food too.
Dominos 
You get 10 points for every online order and you get a free medium pizza after 60 points. Appetizers are also cheaper with online orders.
Mcdonalds
When you buy five McCafe's, the 6th one is free.
$1 off $7 or more
Free happy meal with premium salad purchase
Buy any two breakfast sandwiches for $4
Subway
Gain points for every purchase and earn your way up to a free 6ich sub and other delicious treats.
Taco Johns
Order some tacos and after your 10 meal the next one is free.
Wendy's
Turn food purchases into points that can be redeemed for food.
Burger King
This beloved app holds all coupons to get free whoppers, fries and other delicious foods.
Taco Bell
Get points that can be used to get tacos and event special give you discounts on food.
Arby's
The app will give you points just for signing up and can be used on fries and side treats.
Applebees
They have their daily specials and late night half price appetizers beginning at 9 p.m. It's easier to order with their app which can also give you discounts on food and discounts on drinks when you can't sit in for a meal.
Pizza Hut
For every purchase earn points that can be redeemed for appetizers and pizzas. Emails will give you special discounts and even a free treat on your birthday.
About the Contributor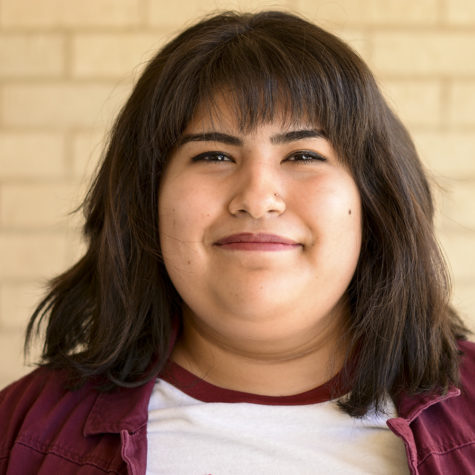 Michelle Mattich, Managing Editor
Michelle Mattich was born in El Paso, Texas She enjoys writing, and listening to music. She also enjoys reading a good book...