La escuala primaria de liberal anima el estudiante bilingüe por medio de su programa de lenguaje dual
Los estudiantes llenen sus asientos y oyen "class take out your pencils." El día siguiente oyen "clase saca tus lápices."
La escuela Prairie View Elementary es la única escuela de liberal con una programa de language dual. Este programa enseña estudiantes de habla inglés y los que no lo hablen la materia en ingles y espanol.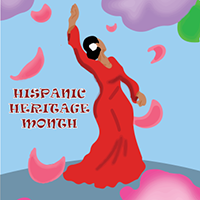 "Nuestra programa ahora se limite a los del jardín de infancia pero aprenden en ingles y espanol con la meta de ser biliterado por el grasp 5o," dijo Vernoca Nevarez, entranador instructional de Prairie View. 
Se originó el programa en 2005. Los administradores de Prairie View esperan expandir la programa del jardín de infancia hasta el 5o grado.
Miembros de la administración de Prairie View creen que teniendo una programa que promueve bilingüismo permitirá mejor empleabilidad de sus estudiantes.
"Una de los beneficios de esta programa es que hay más necesidad de profesionales que hablen espanol en vez de traductores solamente. Esta programa emplea los dos idiomas," dijo Navarez.
Conforme al oficina del censo Liberal está compuesta de 61.2 por ciento de personas latinas. El porcentaje nacional es de 18.3 por ciento, tres veses menos que Liberal.
Business Insider Recientemente nombró Liberal KS uno de los 22 ciudades en américa que tiene más hispano hablante que inglés hablantes. Liberal es el único ciudad de Kansas incluido en esta estadística. Business Insider declare que en Liberal 53.6 por ciento de la gente hable espanol.
Nevarez cree que el programa ayuda a introducir los estudiants a culturas diferentes y permite a los estudiantes hispano hablantes a conectar de un modo positivo a su herencia.
En adición hay estudiantes que luchen para aprender ingles o no lo hablen en casa, aprenden más fácilmente por medio del programa del lenguaje dual.
"Mi hijo mayor sabía muy poco inglés cuando empezó en el programa de lenguaje dual. Después él pudo entender más fácilmente de si lo hubiera puesto en un clase que hablaba puro inglés." Nevarez said.
El asistente principal Larry Moore dijo que el programa de lenguaje dual puede permitir la inclusión y ayudar a integrar a los hablantes de inglés y español .
La programa de lenguaje dual tambien prove los estudiantes con literature de cultura latinoamericano y los significados detrás las palabras hispanos diarios y los frases communes a Liberal.
La programa no solamente integra e incluye aspectos de la cultura hispano pero también cierra la brecha académica entre los estudiantes.
"Con la programa de lenguaje dual podemos seguir enseñando a los estudiantes juntos, que intensifique su creabilidad y su abilidad de pensar analiticamente," dijo Moore.
Navarez declare que la mayoría de los estudiantes saliendo del programa de lenguaje dual salen leyendo a un grado mayor del promedio normal.
Traducción por Christina Forks
About the Contributors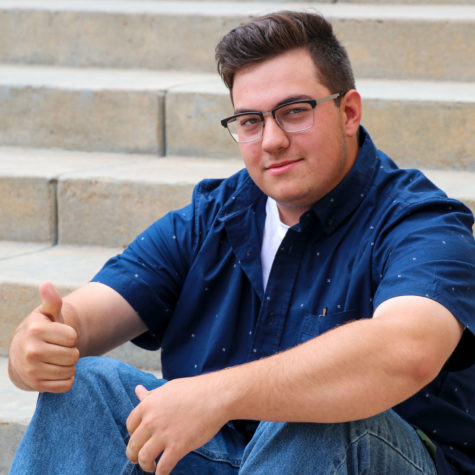 Calen Moore, Club Multi-Media Reporter
Calen Moore is a sophomore at SCCC and is from Liberal. He discovered his love for writing through writing for Crusader News....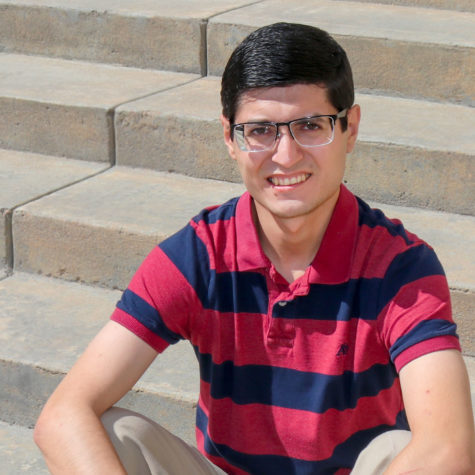 Luis Martinez, Club Graphic Designer
Luis Martinez is originally from Anaheim, California. He is studying graphic design. After finishing at SCCC, he plans to...