Podcast: Will summer 2021 smash social, emotional after-effects of COVID?
With Summer just around the corner and COVID slowing down in the United States, things are now different. Crusader News and Seward County Community College students got together to talk about how COVID has changed the way of life and how we expect summer 2021 to be different. We look at the present, we look to the future and we share our opinions with a couple of laughs along the way. 
About the Contributors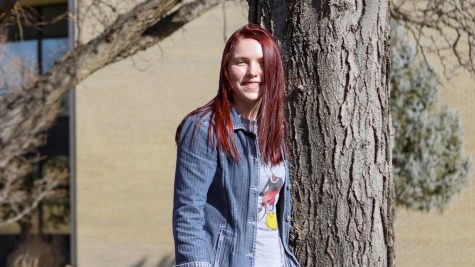 Krisi Anderson, Club Reporter
Krisi Anderson is an 18-year-old freshman and a Liberal local. She is currently an undecided major. Her interest in writing...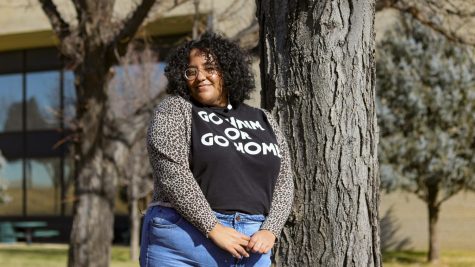 Raven Staten, Reporter
Raven Staten is a 22-year-old visual art major and a Liberal native. Staten would describe herself as caring and eclectic....