Get to know someone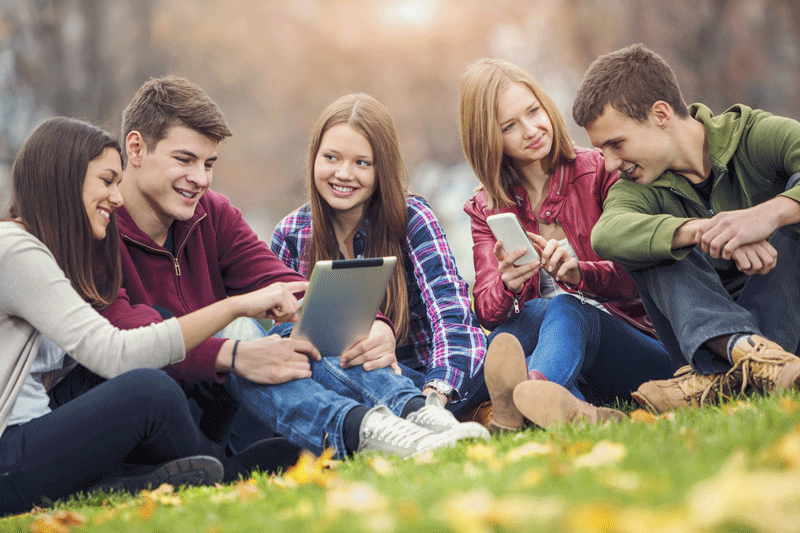 Crusader's UpClose stories are quick and to the point. Each UpClose story focuses on one person attending, working or helping at Seward County Community College. We will feature people throughout the week on our website and social media starting this week.
An UpClose story is simply to get introduce someone to SCCC. The person's hometown, year in college and major are all included in the story. A fun and cool picture is also included on everyone's story.
Crusader started uploading UpClose stories to let others know something interesting about one another and make it easier to know others in the community.
These stories not only quickly give a brief story over someone but also give insight into someone's life.
About the Contributor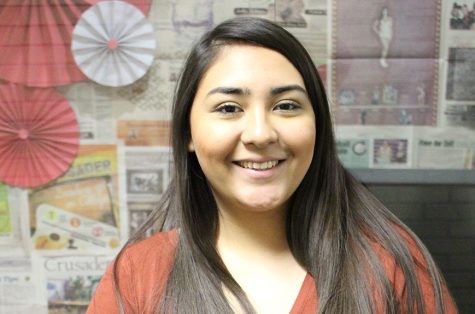 Angelica Alfaro, Editor
Angelica Alfaro's niece and nephew are her favorite human beings ever. Fall is her favorite season because she gets to stay in. She's a homebody, and...