Defending DACA
SCCC sophomore goes to Washington D.C. to defend her dreams.
The fight for DACA (Deferred Action for Childhood Arrivals) continues in the nation's capital. Seward County Community College has students and staff actively fighting for their dreams. Sarahi Aguilera, sophomore criminal justice major, has been in Washington D.C. multiple times since the ending of DACA was first announced on Sept. 5. DACA recipients have been fighting the fight ever since. Since then, legislative  directions for this program have constantly changed, almost on a day-to-day basis.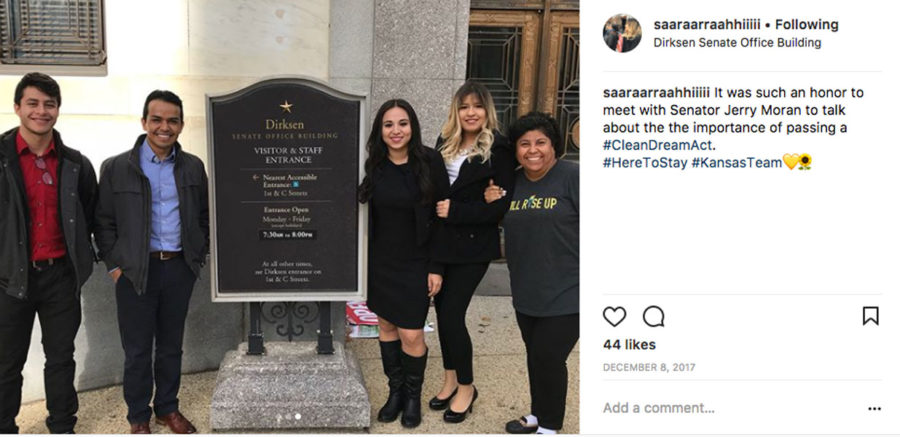 On Tuesday, Jan. 9, Judge William Alsup temporarily blocked Trump's Administration from ending the DACA program.What does this mean for DACA recipients? This decision means that current DACA recipients can now re-apply for status, but no new applications can be submitted.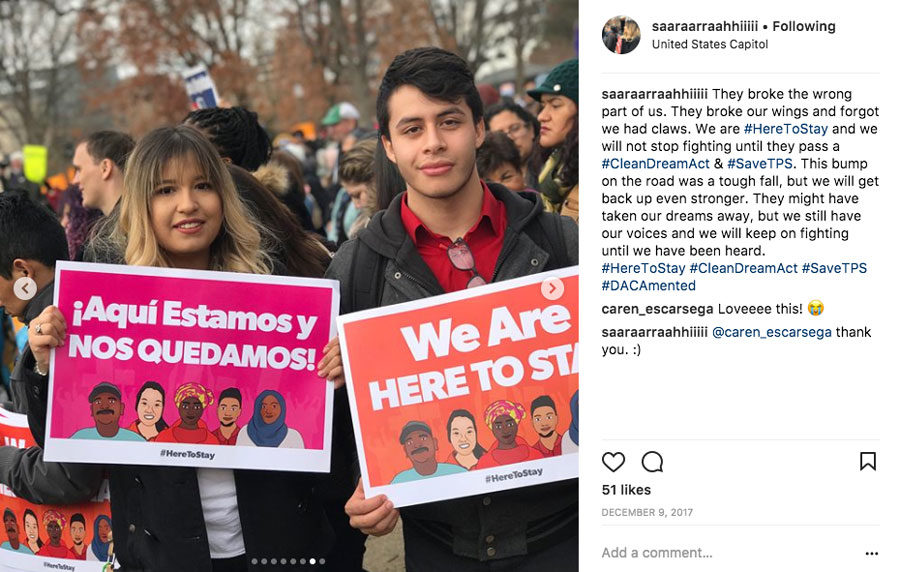 Meanwhile, the Trump Administration plans on making a rare case by skipping federal courts and taking DACA to the Supreme Court. Things are changing fast and no one knows what's next for the program that is helping over 690,000 kids across the country.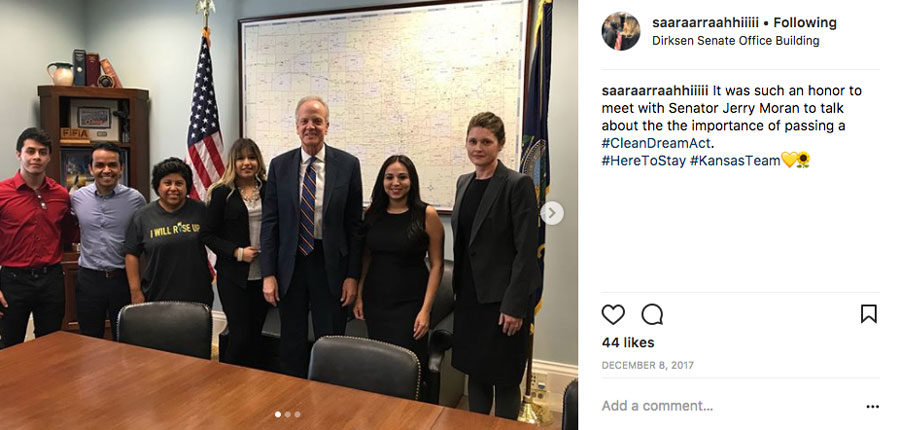 For more updates and to keep up on the fight for DACA, follow Aguilera on instagram at @saaraarraahhiiiii
About the Contributor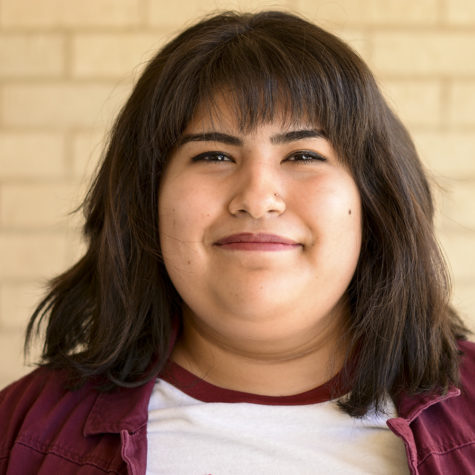 Michelle Mattich, Managing Editor
Michelle Mattich was born in El Paso, Texas She enjoys writing, and listening to music. She also enjoys reading a good book...