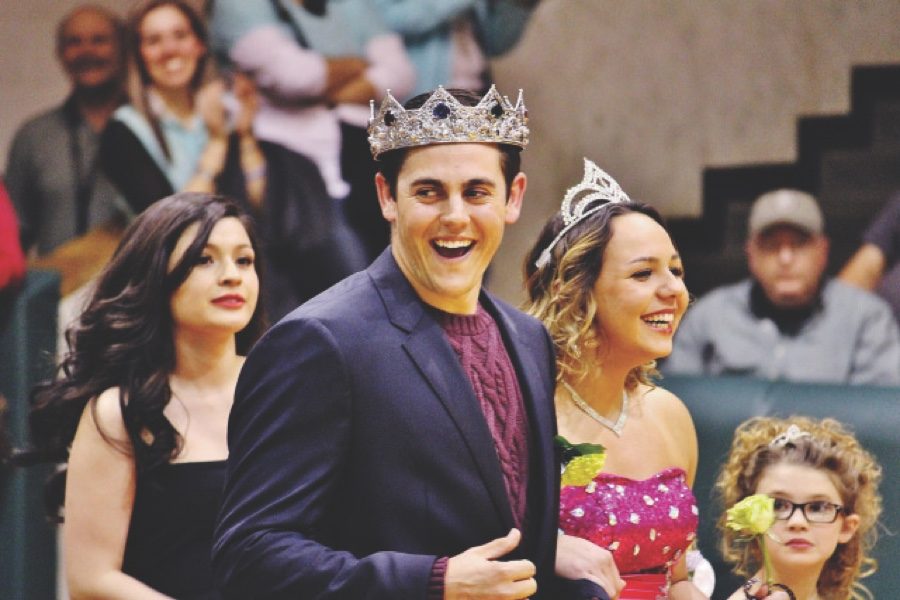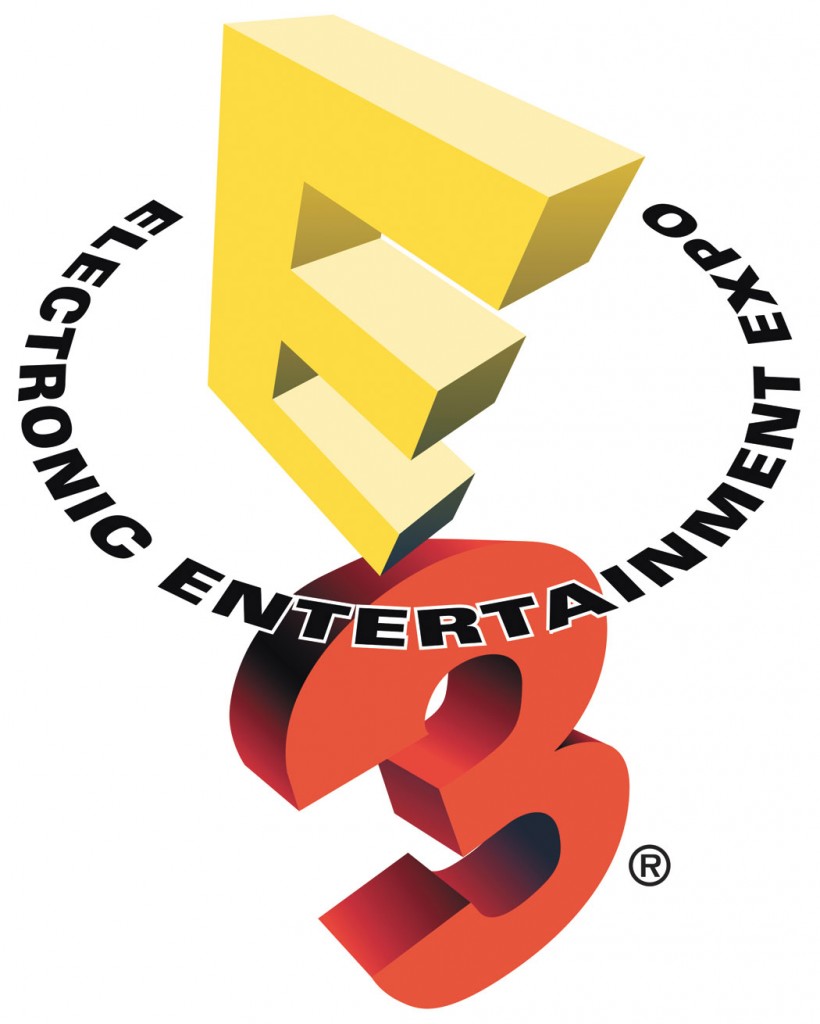 Load more stories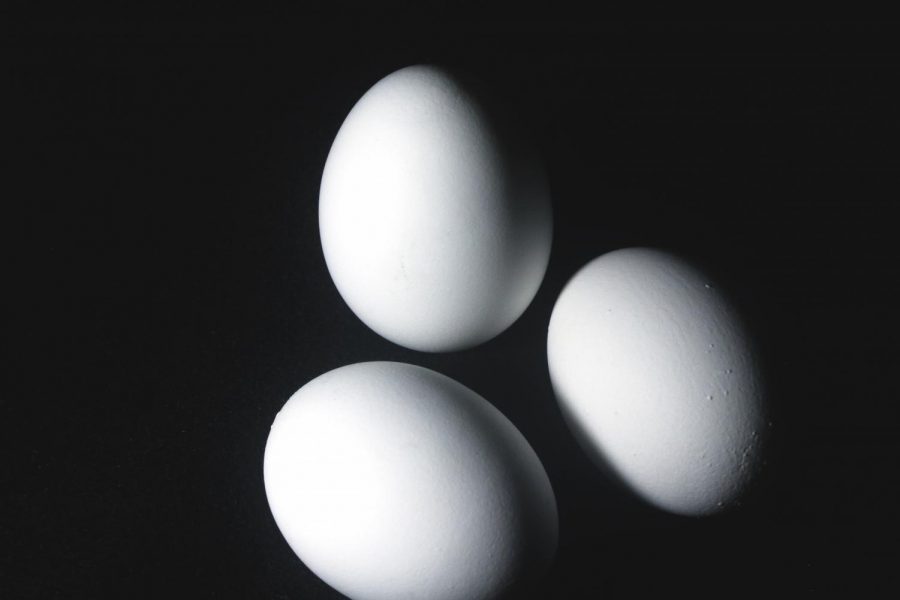 Photography 1
The semester's student photography exhibit moved from the Humanities Building to a virtual setting. Due to campus closing to visitors on Nov. 30 and most students choosing...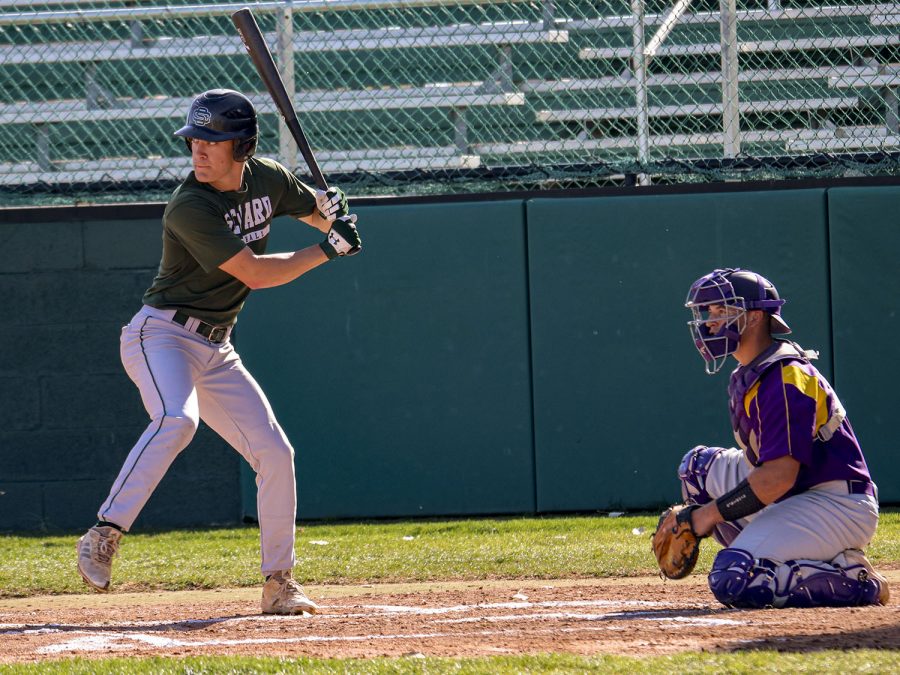 Brooklynn Bauer, Photographer
The last scrimmage of the fall for Saints baseball was against Dodge City Community College on Nov. 5 at home. Saints athletics began scrimmaging other teams who follow the...