Time to pay Re2pect to the Captain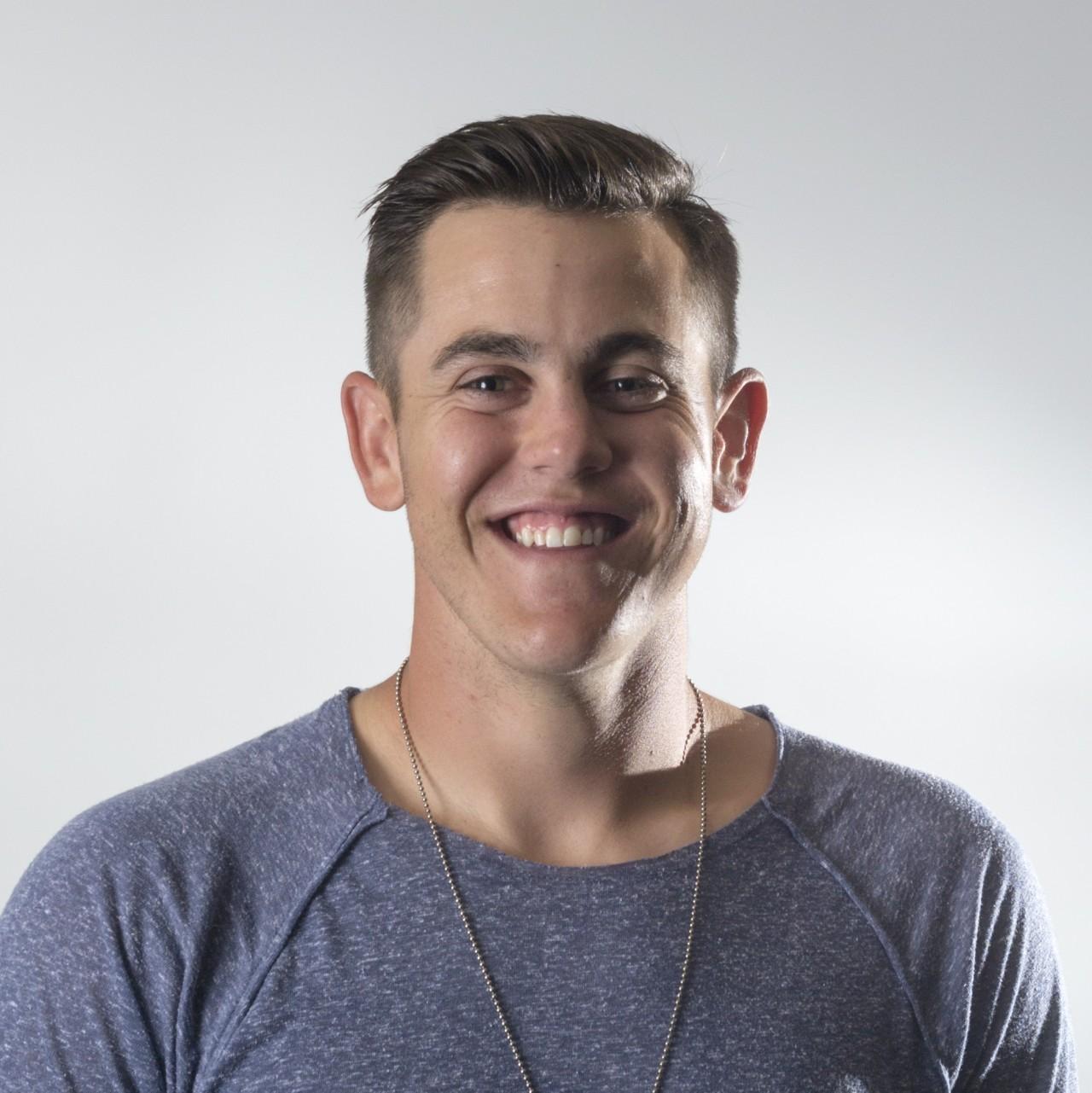 "Derek Jeter is not the greatest person in human history.  He did not invent baseball, he did not discover electricity, he is not the greatest shortstop who ever lived.  And among all the terrific players in the history of the New York Yankees he is not by any measure number one." This quote came from ESPN's Keith Olbermann.  Olbermann may have been right, Jeter never won an American League Most Valuable Player award, never won a American League Batting Title, and only ranks 88th on the wins above replacement (WAR) chart, but those numbers aren't Derek Jeter.  They don't even come close to defining who Derek Jeter was to baseball and to America.  Sure, he may not be the greatest shortstop in baseball history, but we should be careful in viewing his career by his numbers rather than the historical athlete he was to America.
We must look into the historical figure that Jeter is.  He is the last American athletic idol that hasn't let down his fans.
Jeter was never once connected to performance enhancing drug use.
Jeter was never in trouble with the law.
And maybe the most impressive is that he was never involved in a scandal living in a city that is known for its scandals.
Then there was what he brought on a daily basis to the field.  He was the Yankee Captain.  He encouraged people, and not just verbally, but with how he played the game.  He was never benched for showing up late.  Never was in trouble for lack of hustle, and, unlike some players, Jeter was never known for his antics or drama on the field.
That leadership would turn into winning for the Yankee franchise.  He may not go down as the greatest shortstop, but he did win five World Series.  He was a winner who once when asked what his biggest personal accomplishment was, responded with, "When the team wins."  At one point, the Yankees won four championships in five years.  Jeter was at the center of those teams, yet he remained humble through it all.  He always worked hard and still ran hard on every ground ball.  Jeter didn't decide to just fit into an era he decided to define an era by his work ethic and passion to win.  He decided to not take the steroids and join in on home run madness, but rather he chose hard work and team winning.  No matter whether it was game seven of the World Series or a hot game in August when the team was getting blown out, Jeter was always the guy on the top step spurring his teammates forward.
For Yankee fans, Jeter's historical meaning goes beyond the end of a career.  As Jeter's career has ended, so too has the Yankee's modern championship era.  Seeing Jeter go brings realization that the winning era is over.  He was a homegrown Yankee from the farm system, as were the rest of the championship core: Mariano Rivera, Jorge Posada and Andy Pettite.  It's almost like seeing the final episode of a favorite TV show's season.   With Jeter going off into the sunset, Yankee fans now have to wait years, maybe decades for the next great Yankee era.  Sure he isn't the greatest Yankee, but to current Yankee fans , Jeter is the heart of the championships they have experienced.
Though Jeter made his biggest impact on the Yankee organization, Jeter transcends Yankee history.  He reminded baseball fans nationwide why we love the game.  He was the guy in the '90s and 2000s that gave sports fans comfort.  Whether a Yankee fan or not, there was always comfort watching Derek Jeter play hard game after game, fair and placing his team before himself.  There was comfort knowing that when the Yankees were on TV we could watch a future Hall of Famer give it all he had.  We didn't have to wonder if Jeter would show up.
It seems in today's world, as a player's career winds down, we put his numbers under a microscope.  We look for reasons to conclude that athletes aren't heroes.  Putting Jeter under a microscope isn't fair, though.  Jeter gave sports fans hope.  He played fair.  He played hard.  He played to win before he played to be known.  He never needed to be the most paid player in baseball.  He never had to justify anything to the most harsh media city in the world, and yet he never missed a day talking to them.  He never missed a game unless he was forced to sit out by the Yankee organization. This was Jeter.  His career can't be measured solely on athletic numbers or it loses all its value.  He was the player that America needed in such a selfish humanistic era.  He reminded us what the game was all about, winning. So I encourage us as a sports world to take one last look at the Captain's career, and realize the hope he brought us as sports fans.  We will miss Derek Jeter.  We will miss turning on the TV, and hearing the voice recording of the now deceased Yankee announcer Bob Shepard saying, "Now batting for the Yankees, the shortstop, number two, Derek Jeter, number two."