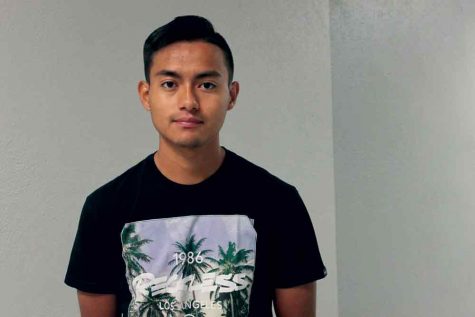 September 28, 2016
"My parents have always been there and supported me, so I wouldn't change anything. When I played soccer, they were always there watching me. They made me who I am today. My dad's construction company inspired me to become an Architect."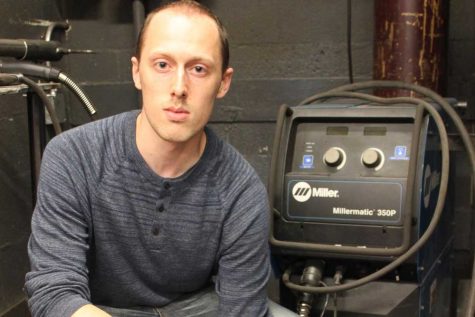 Brynn Grieshaber and Kathleen Alonso

September 6, 2016
"I would do more practical stuff. I would send myself to vocational school to work with my hands more. If I could go back, I wouldn't put so much effort into high school like I did... because that stuff, you don't use in real life. I would go out more with my friends, and not take anyone for granted."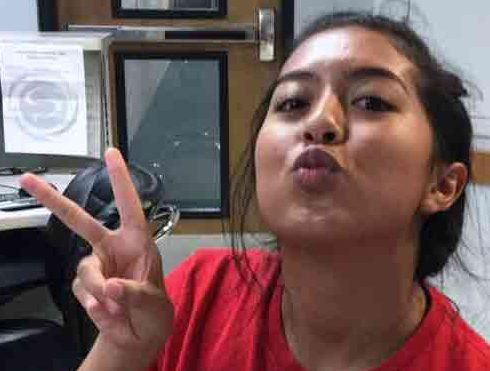 Angelica Alfaro and David Gomez

September 6, 2016
Jazmine Mendoza is a local high school student who works at the SCCC Wellness Center in the evening to make some extra cash while on summer break. Mendoza said, "Sometimes people will do weird workouts and I get a laugh out of it." She is a cheerleader who was recently nominated to be All-Ameri...